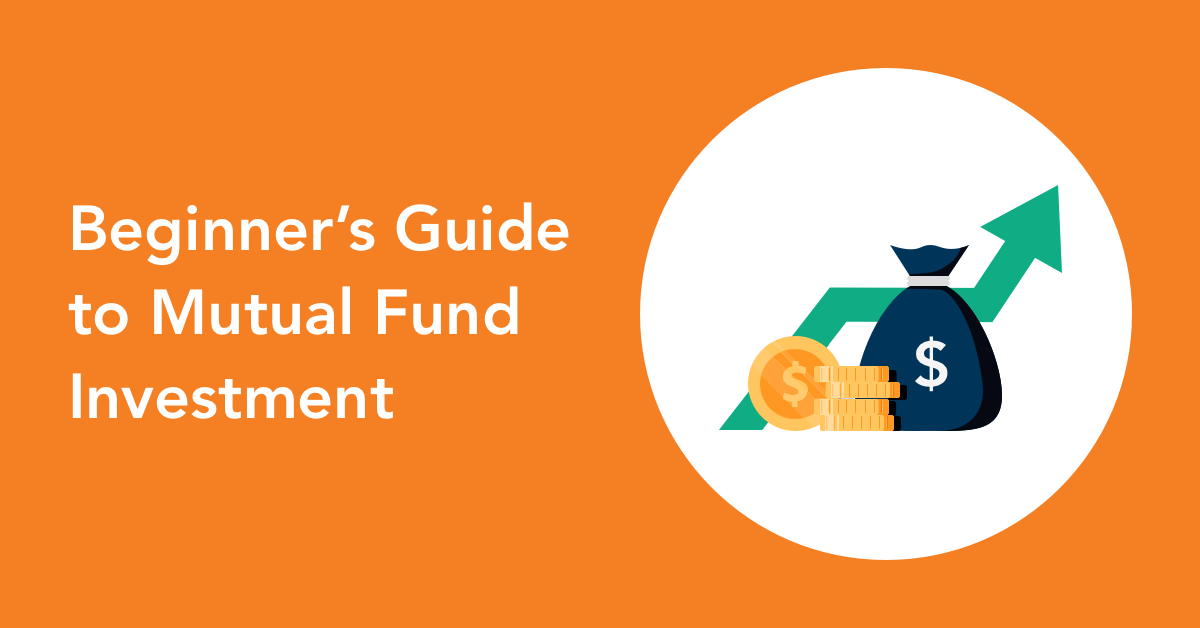 Introduction - What are Mutual Funds and How do They Work
A mutual fund is a popular investment option available to a common man because of how easy it is to invest in mutual funds in India.
To understand mutual funds, imagine there are four friends and they want to invest in the stock market. But none of them has expertise in stock market investing. They decided to create a pool of Rs. 10 lacs by investing 2.5 lacs each. Then they hired a manager who is an expert in stock market investments with a proven past record. They pay money to the manager on a monthly basis to make investment decisions on their behalf.
Similarly, mutual funds came into existence to solve the investment problem where the investor is not an expert. The investment decision of mutual fund is taken by the fund manager who is hired by the bank or AMC (asset management company).
In India, mutual funds are trusted by over 84 million investors for their various investment needs. The Indian Mutual Fund Industry is managing a huge amount of ₹ 25.81 trillion under different mutual fund schemes.
The AMCs, also known as fund houses are regulated by the Securities and Exchange Board of India (SEBI) so that your money stays with trusted companies. It is the AMC which launches new mutual funds keeping in mind the various life goals and investment needs.
For example, the tax-saving mutual fund scheme (ELSS) fulfils the goal of helping people save on taxes.
Investors can invest in mutual funds through NFO (New Fund Offer) or they can invest in existing mutual fund schemes.
The investor would hold units of mutual funds that can be sold later at the NAV (Net Asset Value) of a mutual fund. NAV is arrived at daily based on the performance of a mutual fund's underlying investments.
Benefits of Investing in Mutual Funds
Investing in mutual funds for a beginner can seem intimidating but it is actually much easier and worth investing in because of the following benefits -

1. Diversification
The mutual fund invests the pooled money in different assets like equity, debt, corporate bonds and money market instruments to build a diversified portfolio.
That means when you purchase units of mutual funds, you are investing in a diversified portfolio. A diversified portfolio has a lower risk when compared to investment in a single asset.
2. Convenience
Investing in a mutual fund is a lot simpler and involves less risk when compared to investing directly on your own. Learning how to invest in mutual funds has become easier than ever.
You need not worry about market research, selecting assets, and timing the entry. All the things are taken care of by the fund manager.
3. Small Capital Investment
You do not require large sums of money for investing in mutual funds. The amount of investment needed for mutual funds can be very subjective and equally flexible. In fact, any person receiving regular income can use SIP for as low as Rs. 1000 to invest in mutual funds.
A mutual fund gives you the flexibility to invest as per your cash flows. You can choose to invest via a systematic investment plan (SIP) or a lump sum.
4. Different Schemes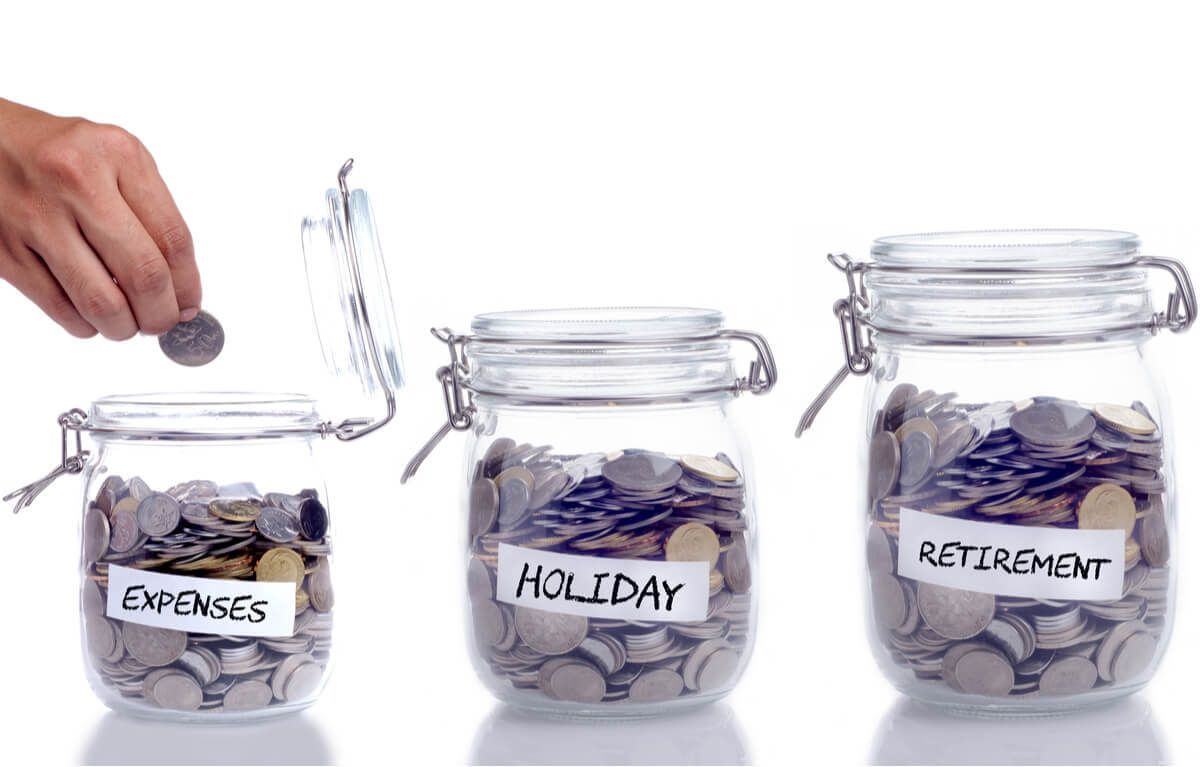 There are over 8000+ mutual fund schemes in India. If you look at mutual fund investment guides, you will be surprised to find the number of options available at your discretion. There is surely a mutual fund scheme that matches your income, expenditures, investment goals and risk-taking abilities.
Whether it is tax savings, retirement fund, child education or marriage, building an emergency fund or creating a multi-use corpus, you have a mutual fund for all your life events and goals.
Even, there are schemes for buying a dream bike and car or to even plan a foreign vacation.
5. Professionally Managed
Mutual fund houses appoint a dedicated team of experts and professionals who are headed by a fund manager to look after your investments. Further, the team is also supported by analysts and research persons.
The fund manager has years of experience in managing mutual fund investments.
He formulates an investment strategy that suits your needs and investing capacity.
Decides the proportion of assets for investment.
Picks individual stocks and instruments.
Plans the entry and exit timings.
Thus you get a professionally managed portfolio aligned to the objective of the investment scheme, in addition to the guidance provided by the mutual fund investment experts.
6. Lower Cost
Mutual funds buy and sell securities in large volumes, hence benefit from a lower transaction cost per unit. Which is much lower than your single equity purchase transaction.
The savings from the lower transaction costs ultimately get passed on to you in the form of a lower cost.
7. Easy Buy & Sell
All the open-ended mutual fund schemes are available for buying and selling throughout the trading time. You do not need to stress about how to buy mutual funds. You can enter and exit any open-ended scheme depending on your investment goals and market conditions.
Plus, remember that the mutual fund transactions happen only once a day after the fund house releases the day's NAV.
Types of Mutual Funds
Defining broadly, following are the different types of mutual funds in India.
1. Equity Mutual Funds
Equity mutual funds invest majorly into the stock market.
Equity mutual funds are volatile but have a higher potential for inflation-beating returns. You can invest in equity mutual funds for the long term objectives like children's education, marriage etc.
2. Debt Mutual Funds
Debt mutual funds invest mostly in government and private fixed income securities, debt, and bonds.
Debt mutual funds are more stable when compared to equity mutual funds because debt instruments tend to generate steady interest income and their price fluctuations are much lower compared to equity.
Debt mutual funds are best for goals like creating a corpus for a wedding, vacations, or buying commodities like cars.
3. Tax Saving Mutual Funds
Tax saving mutual funds are also known as equity-linked savings schemes (ELSS). As the name suggests, tax saving mutual funds help you save taxes.
By investing in ELSS you can save taxes up to Rs. 1.5 Lakhs under section 80C of the Income Tax Act, 1961.
But keep in mind that there is a lock-in period of three years, which means you cannot withdraw any money from ELSS until the completion of three years.
4. Liquid Mutual Funds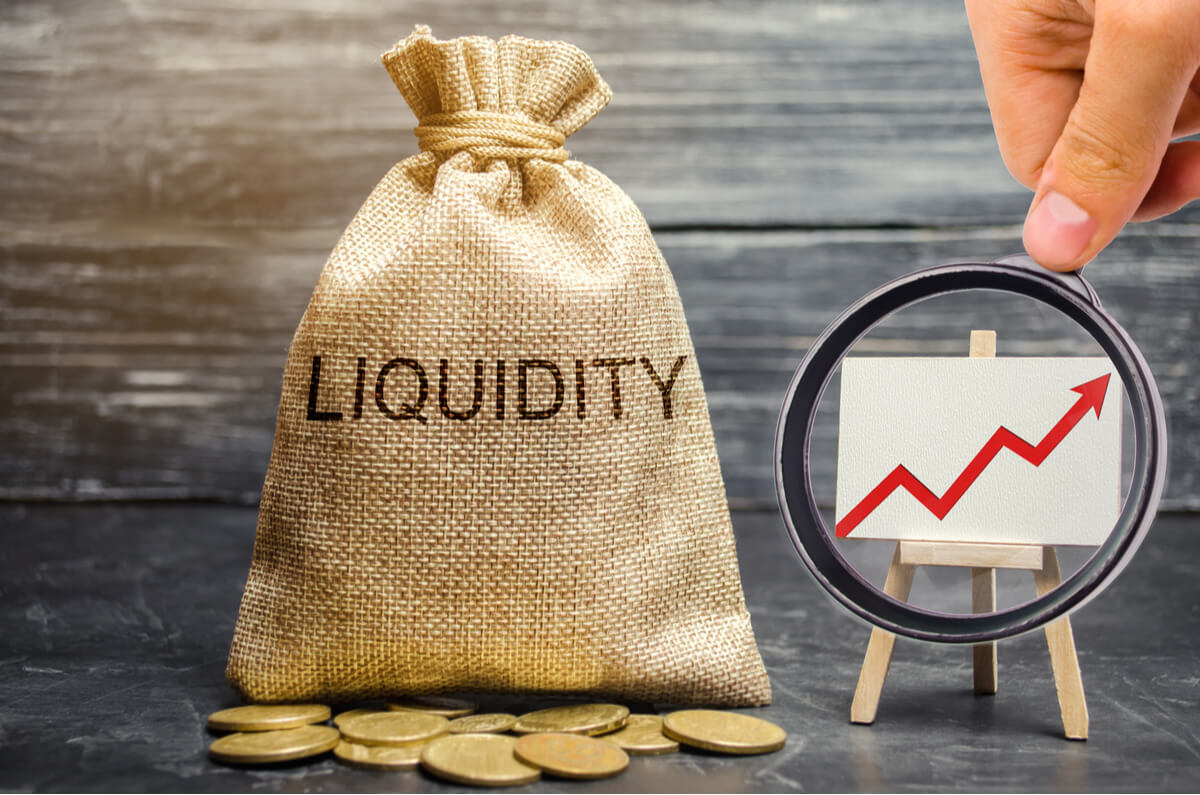 A liquid mutual fund invests the pooled money in debt and money market instruments with short maturity of 91 days. Examples of money market instruments are T-bills, certificate of deposits and commercial papers.
Liquid mutual funds are useful when you want to invest surplus money or want to create an emergency corpus. Emergency corpus or Emergency fund is a kind of fund that is set aside for the unforeseen future events like illness or a loss of job.
Factors you should Consider While Investing in Mutual Funds
Before we get started on how to open a mutual fund account, let's know a little more about things to consider before you decide to invest in mutual funds.
1. Having a defined Investment Goal
Before you think of investing in mutual funds you need to know why you require money? What are your financial goals which you want to achieve?
Having a defined investment goal will help you decide how much you can set aside for mutual fund investment. It also helps you choose a fund and have clarity on the investment horizon.
So the very first step for you would be to have an investment objective.
2. Understanding Risk and Volatility
Equity mutual funds have the potential to generate high returns over a long period of time but are subject to wide market fluctuations.
On the other hand, debt mutual funds aim for the protection of principal, have a lower risk element but give you lower returns than equity mutual funds.
So you need to check how you want your money to grow depending on your goals.
3. Choosing a Mutual Fund Scheme
Before investing in a mutual fund you need to look for schemes that have a track record of performance.
But a year's performance may not be a good parameter to judge performance. You should look for consistency in performance for a period of at least 5 years. So that you are assured that the scheme is most likely to deliver as per the investment objectives.
Further, you also need to check for The fund manager credentials and experience

The fund manager credentials and experience
Portfolio composition
The fund house credibility
The AMC management fees (expense ratio)
4. Have Bank Account and KYC Documents Ready

While investing in a mutual fund, you need to have a bank account for investment purposes and credit of redemption amount. Also, having a net banking facility will help you invest online easily in a hassle-free manner.
Lastly, you need to have all your KYC documents handy for investing in a mutual fund.
Different Ways to Invest in Mutual Funds
After following the above-mentioned steps from the mutual fund investment guide, you need to choose the method of contributing to the pooled money.
Mutual funds give you the flexibility to make a systematic investment plan (SIP) or a lump sum investment.
1. Investment in Mutual Funds through SIP
Using SIP you can purchase a smaller number of units periodically instead of making a single transaction of a large amount.
For example, if you are planning to invest Rs. 1,20,000 in a year in the mutual fund then using SIP you can buy Rs. 10,000 worth of units every month.
To invest in mutual funds through sip online or offline is the best course of investment when you have a regular cash flow or receiving a fixed monthly salary.
2. Lump-sum investment in Mutual Funds
On the other hand, lumpsum investment requires you to pay a huge chunk of money for a single purchase transaction.
For example, a lump-sum investing in mutual funds would involve purchasing Rs. 1.2 Lakhs worth of units in a single buy transaction.
The investment method is best when you have or are expecting a surplus income from the business.
Check out the difference between SIP and lump sum investment

How to Invest in Mutual funds for Beginners
Finally, for investing in a mutual fund you need to purchase units, which can be done through any one of the following methods.
1. Through an Online Mutual Fund Investment Platform
As an investor, you would look for the convenient and the best way to invest in mutual funds and online mutual fund investment platform provides that facility.
If you are someone who wants to know about how to invest in mutual funds without a broker, online mutual fund investments are your safe haven. These platforms provide hassle-free, single account access for all your mutual fund investing needs.
Scripbox is one such platform to invest directly in mutual funds online. You do not have to worry about how to open a mutual fund account because, with Scripbox, it is just a few clicks away.
You can easily invest through Scripbox in a paperless way. You can also create a personalized financial plan based on your financial goals.
2. Through Demat Account
If you already have an existing Demat account for your equity investments, then the same Demat account can be used for investing in mutual funds.
3. Through Registrars
Mutual fund registrars help you purchase fund units through their website or offices located in different cities across India. To use the online method, you can visit their website and follow the below process.
Create an account,
Provide your existing folio number
Select the mutual fund scheme
Complete online KYC using Aadhar
Make online money payment.
If you do not have an existing folio number then you need to generate a folio number.
4. Through Asset Management Company (AMC)
Mutual fund houses or AMCs have a direct window for making a mutual fund investment.
For investing through AMC, just visit the AMC website and follow the given process
Give required personal details
Provide bank details for transferring money
Upload image of the cancelled cheque
Verify KYC through Aadhar and transfer money
AMC also lets you invest offline by filing you the investment application and dropping it to the local AMC office.
5. Through Agent/ Distributor
For investing through an agent or a distributor you need to
Call your agent
Hand all the documents
Give him cancelled bank cheques
The agent, in turn, completes all the paperwork and submits it to the mutual fund house. All this requires continuous follow up on your part.
Conclusion
Mutual fund investment does carry few risks. But most of the risk is balanced by professional management and having a diversified portfolio. All of this is taken care of by the fund manager himself. Once you learn how to invest in mutual funds, you would be able to assess these risks and returns on your own.
Mutual funds are trusted by millions of people and can be started easily using an online investment platform. You can rely on mutual funds for all your investment needs.