India's Most Trusted Online Investment Service
#2 Most Influential Financial
Services Brand Worldwide
---
The easiest way to save tax
Invest up to Rs. 1,50,000 and save up to Rs. 45,000 in taxes by investing in the best tax saving mutual funds selected by Scripbox (much better than PPF and insurance). You also get an investment proof delivered to your inbox.
Get started in just 5 minutes and download an investment proof.
Making tax saving investments used to be an utter pain earlier. My friend introduced me to Scripbox and since then I make my investments with just a few clicks. I also get a investment proof for it.
Siva Kumar,
IT Professional, Investor Since 2015
---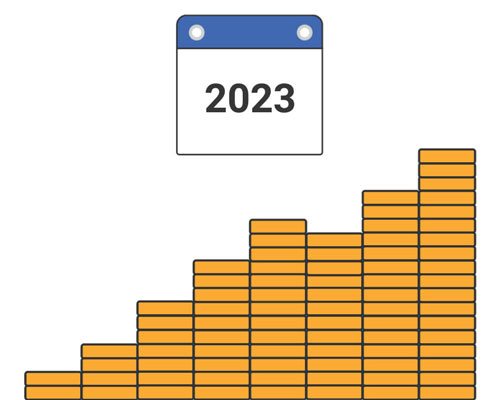 Saving for your family's future is now easy
Whether you need the money next year or 15 years from now, Scripbox helps you invest in the best way. Simply the best mutual funds for your needs. No confusion. No jargon.
My experience with Scripbox has been really good because of the very obvious reason that I need not bother about my investment at all.
Sharath Kumar,
Sales Professional, Investor since 2013
---
The best way to invest
Experienced investors like you choose Scripbox because we automate the best practices you already follow:
Do a scientific selection of funds to invest.
Review the selection of funds every year and recommend a change if better funds are available.
Track your holdings and exit a fund only when you are not losing money on exit load and tax.
Everyone else gives you a list of do's and don'ts - we automate the best practices.
Before Scripbox, I used to spend a lot of time researching funds, strategizing and rebalancing. Now, all I do is SIP it, shut it, and forget it.
Srinivasan Subramanian,
Senior IT Professional, Investor since 2013