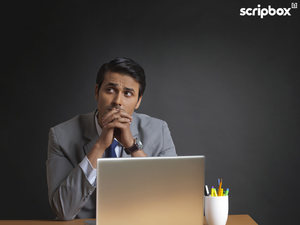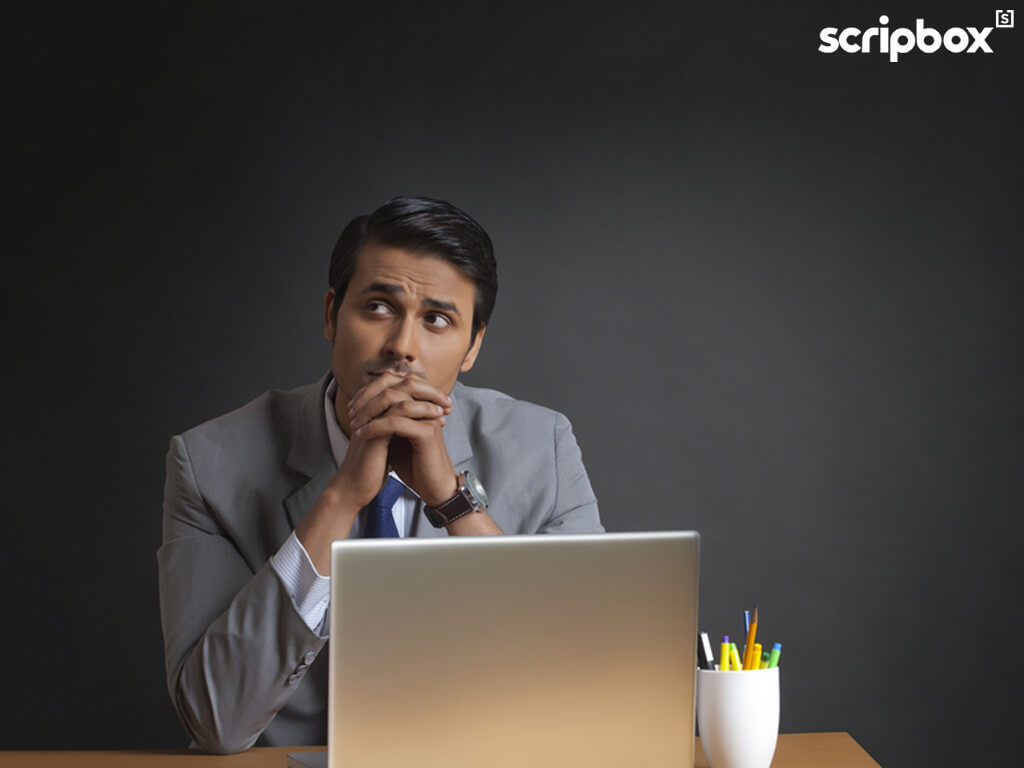 We all know what we can and cannot afford. The one thing most of us don't think about "affording" or not is investing.

Most of us do save. What a lot of us don't know is if we are saving enough. After all what is enough? Some say 30% is the ideal figure, other's believe it's more, or less.

Is saving enough?

But if saving was all there is to becoming financially secure, then things would be a lot simpler. Saving or investing for things that are coming up in 5 months or 5 years is relatively simple. Even money in the bank is not too terrible an idea for such things.

Things get tricky when you are saving for things that are a decade away (like retirement).

The money we save for retirement should be able to pay your bills and more, for an extended period. For most of us in our 20s and 30s, that "extended" period is looking like 25-30 years. The money we will need will be in the crore plus range thanks to inflation.

Saving anything like a crore or more isn't easy. Therefore, we need to invest in something that beats inflation because inflation makes your savings pretty much worthless, given enough time.

What beats inflation?

Hard numbers prove that equity beats inflation. So, if you want enough money to live on in the future, you need to invest in equity or equity mutual funds.

Though many know what we explained above, equity makes a lot of people uncomfortable. They think, "I don't like equity at all, it's just too risky for my liking. Can't I just keep money in the bank and hope to accumulate enough for retirement?"

So can you not invest in equity (or other options) and still save enough?
Truthfully? Yes, it's possible.

But there is a catch. You must save more than 60% of your income. If you earn Rs. 50,000 each month then 60% of your monthly income is 30,000. If you start with saving that each month and increase this saving every year by 10% then you should reach Rs. 1.4 Crores in 15 years (which will be worth much less than 1.4 Cr, by the way).
For the majority, saving 60% of our income is a fantasy, but for certain individuals who have very few expenses, say living with their parents (not that uncommon among younger professionals), it might really be possible to save so much.

So if you can save 60%, then sure, you don't need to "invest", but if not then you better start looking at equity mutual funds seriously. Your future might depend on it.