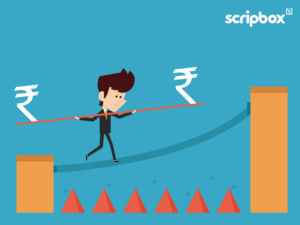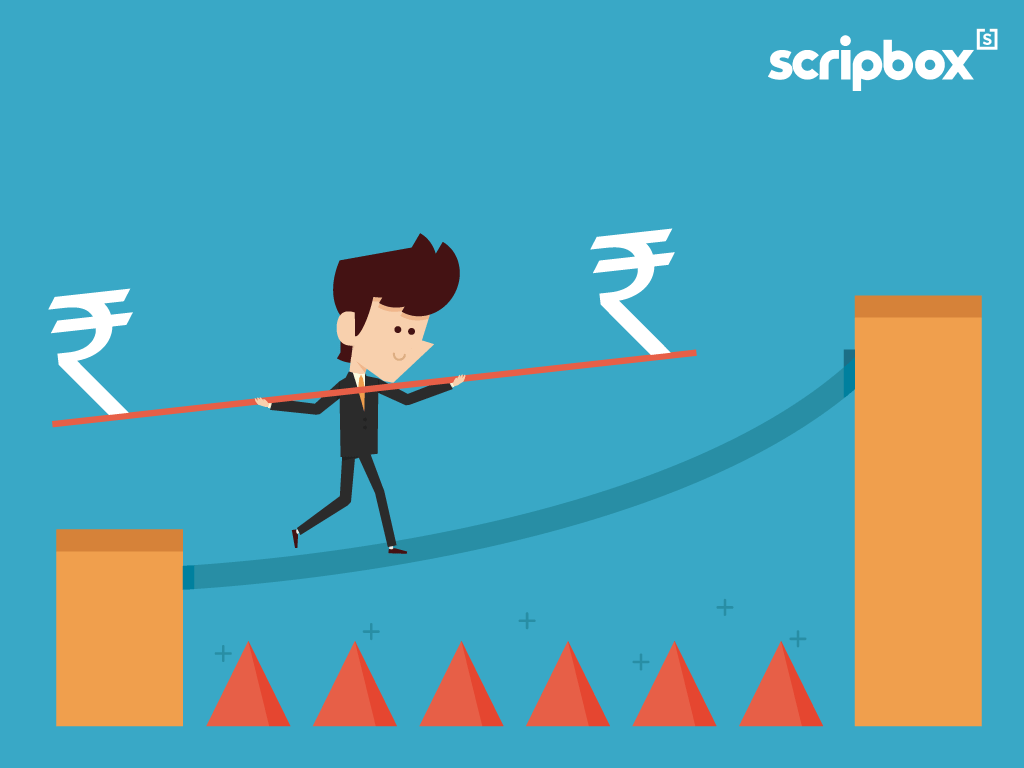 Or, why equities are the best investment option for most people
In a recent essay that has generated a lot of debate, Warren Buffet makes a case for investing in Equities in his own inimitable way. According to the oracle of Omaha:
1. Any investment with returns lower than inflation is a bad investment.
(In India inflation has consistently run in double digits, only Equity returns have exceeded that number)
2. Holding Cash is the riskiest thing one can do because cash is guaranteed to lose value over time.
(The 100 rupees in your wallet is still 100 rupees after one year - or 105 in your savings account - but that litre of petrol now costs 79 rupees instead of 65!)
3. Equity investments are investments in productive assets that create wealth over time.
Mr Buffet says, "The riskiness of an investment should be measured by the probability - the reasoned probability - of that investment causing its owner a loss of purchasing power over his contemplated holding period."
We agree!