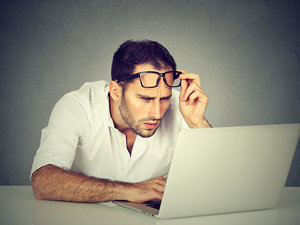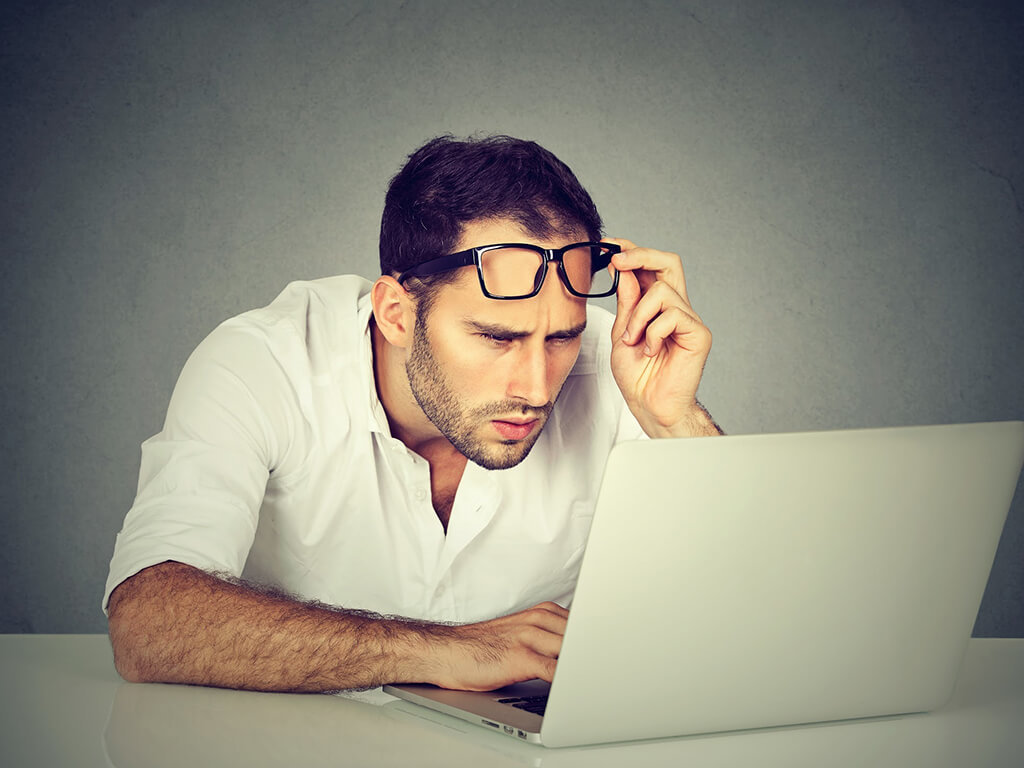 If you see your fund's name changing, do not worry. Almost 20% of the mutual fund schemes will need to change their names, in line with the Securities and Exchange Board of India's (SEBI's) new rules on 'categorization and rationalization'.
To make it easier for investors, SEBI has asked all the mutual fund houses to rename their funds in a standardised way. The new names will not have any confusing terms and will reflect the investment approach of the fund. This will make it easier for investors to compare these funds.
There was another circular by SEBI last October, in which it had asked all the mutual fund houses to make sure that there is no more than one fund under each category. This, again, is to avoid any confusion. For example, one mutual fund house cannot have two large cap funds with different names. So the fund house will have to either merge similar schemes, wind some up or change fund attributes (e.g. reallocate money from smaller companies to larger companies).
So what does this mean for you?
In the first case, where only the name of the fund has to be changed, you don't need to do anything. This is because everything else about the fund will remain the same, and hence will not impact your returns in any way.
Returns will only be impacted in the second scenario, where either the fund attributes are changed or two funds are going to be merged together. In this case, you need to check how the fund is changing its investment approach, and how comfortable you are with it.
SEBI's motive here is to help investors make a clear and informed decision. So in case, your fund name is changed, you should first analyse whether there is any change in one or more fund attributes and then decide your next step.