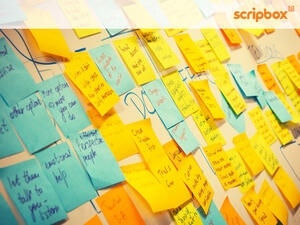 Hectic jobs, busy schedules through the week and no time for self, means that our personal finances take a back seat.
To ensure that you have the essentials covered, we have designed a 10-week action plan for you. Just one task every week for 10 weeks (most of them do-able in just an hour on the weekend) will ensure that you are feeling at the top of your finances.
These tasks will get your finances in order for a long time to come. The time you then save and the money you invest well, will help you enjoy the finer things in life and attain peace of mind, along with financial security.