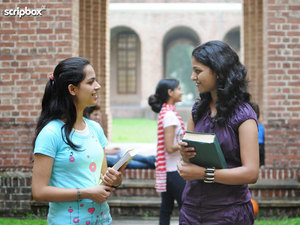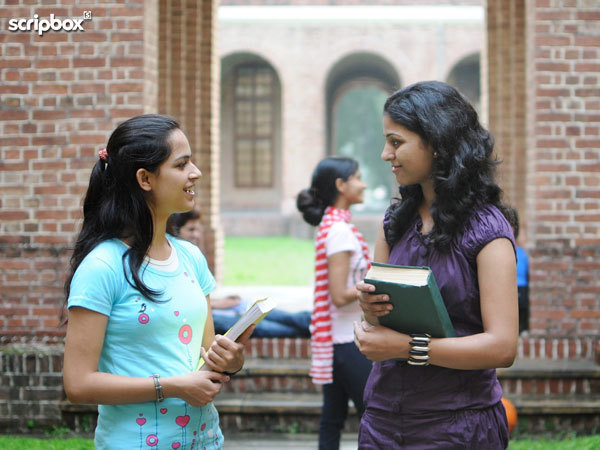 The high number of mutual fund schemes is confusing investors.
Investing in equity is not the easiest of tasks. Mutual Funds made the task relatively easier. In India though, selecting a good mutual fund can be confusing. With thousands of mutual funds to choose from, it is hard to figure out which one is actually best for your needs and has performed ( as well as, will continue to perform) well.
To address this problem, SEBI has asked mutual fund companies to merge similar kind of schemes. This will make the retail investor's life easier. Mutual Fund companies often tend to release schemes based on themes that happen to be in fashion. This increases the pool of mutual funds to choose from. In this case, having a choice is not always a great thing.
This new decision is going to reduce the overall number of funds and make mutual fund companies focus more on performance rather than on releasing new funds. Mutual Fund companies might not be allowed to launch new schemes if they don't merge certain existing schemes.
What Should you do?
Even if mutual fund companies reduce the number of mutual fund schemes, choosing the right one will remain a concern. You should do your research thoroughly before selecting a mutual fund and keep in mind your goals. Look at long term and consistent performance. OR you can simply skip the confusion and use platforms that automate mutual fund selection for you.