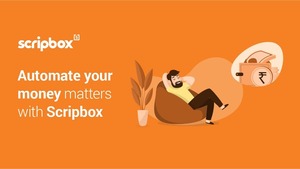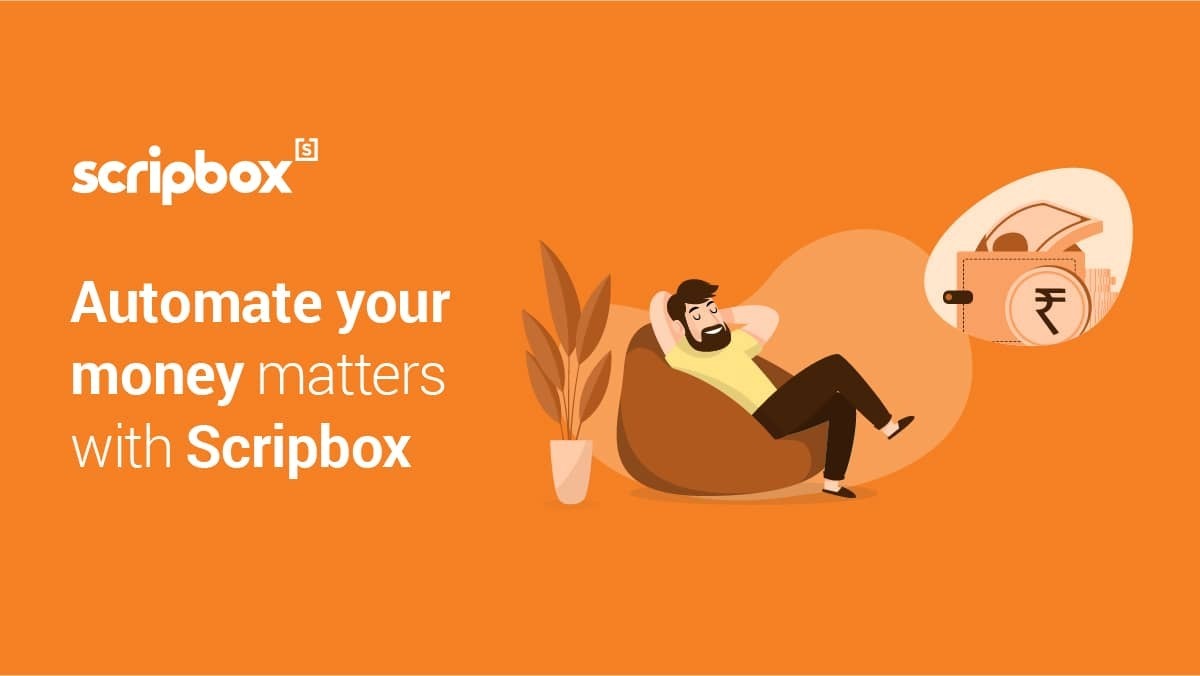 Tidying up your finances is easier than you probably imagined it to be.
It's no longer like giving up smoking or even exercising every day. You have a lot of technology to help you stay on track.
Step #1: Automate Your Income
Main source of income
Whatever your source of income – have it directly credited to your main bank account.
Most companies have a facility to directly credit your salary to your account. Sometimes, companies do automated transfer only if you have a bank account with the same bank that the companies banks with. It's advisable to open a bank account with your companies bank to ensure automated salary transfers.
Extra source of income
Even the dividend/interest you earn on your investments can go directly into your account, instead of having to come in the form of a cheque that needs to be deposited.
If you have rental income you used to receive as cash, most tenants will be willing to do a bank transfer since it's more convenient for them.
Advantages
You don't have to remember to deposit the cheques.
If you handle cash, filing income tax will be difficult since it will be difficult to keep track of cash spending
Step #2: Automate Expenses
As a rule of thumb, all recurring expenses that can be automated should be automated – even the quarterly and annual ones. This includes
Electricity
Phone - both land-line and mobile
Internet
Loan EMI
Insurance premium
School fees
Then you are left with cash payments for expenses like the following
Monthly salary to domestic help
Repairs and maintenance
Groceries
And for everything else, like your impromptu shopping, you have your credit card. You can also setup a direct debit from your account to make your credit card payment.
Advantages:
You will never forget a payment, thus avoiding penalties and hefty interest charges.
No more writing cheques, several trips to ATMs, or standing in queues to pay bills.
Options:
You can set up your payments in such a way that the payee is instructed to directly debit the bill amount from your account.
Alternatively, the bank can be instructed to pay said bills on preset dates. You can do this by registering the payee as a biller
You can also charge as much as possible to your credit card and make monthly credit card payment (set up auto debit). This choice has the added advantage of getting an extra month credit for your day-to-day expenses.
Pitfalls:
Bill verification- Only set up automated transfer for bills after you have used the service for a few moths. You'll also have to monitor the automated transfers to ensure you are not being billed incorrectly
Hitting your credit limit- Be careful about hitting the credit limit of your credit card due to unexpected expenses. It could affect your CIBIL score, which in turn could cause problems while applying for a loan
Sudden bulk billing- Be careful when it comes to quarterly or annual payments that you might not have accounted for in your monthly allowance. A good idea would be to consider annualized amounts and spread them over the rest of the period so that the entire amount is available when it's due
Step #3: Automate Investments
World over, experts recommend saving first and then spending.
To make this happen, automate your investments around the date when you get your salary; include a 3-4 days buffer in case salary gets credited a little late. Not sure how much to invest? Take a look at our investment strategy article.
Use secure services like Scripbox to automate your mutual fund investments (equity, debt, or tax saving).
While convenience is one thing, you also need to be mindful of your investments and keep a track of how they are growing (or not) and take action as required. Here are a few tips to efficiently use new technology to automate your investments and also stay secure
If you are using a new online service, understand the charges (even the hidden ones) associated with opening an account and using their platform
Do not reuse the same passwords across all your banking/financial investment websites
Don't be afraid of new technology. It will make your financial life infinitely easier. However, use due diligence while selecting an investing platform/app
If you are using a portfolio tracking apps that have access to your bank account, understand the security precautions these apps take to prevent misuse of data
Check if the service you are using provides several ways to reach them (phone, email, office location etc)
If you are opting for services like Scripbox which gives you a pre-selected portfolio of funds, see the track record of the service before you make an investment
Automating finances does take a little bit of a set-up time and energy. But, once you are set-up you just have to give an overall cursory glance to make sure all is well, once every month.