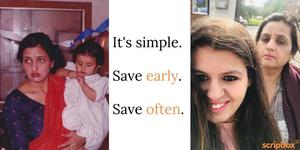 "Beta, always dream big. To make it happen, you need to stand on your own legs. For that, save more money than you spend, so that money does not come in the way achieving your dreams."
- A constant source of inspiration, my mom. Says our CEO Ashok Kumar E R.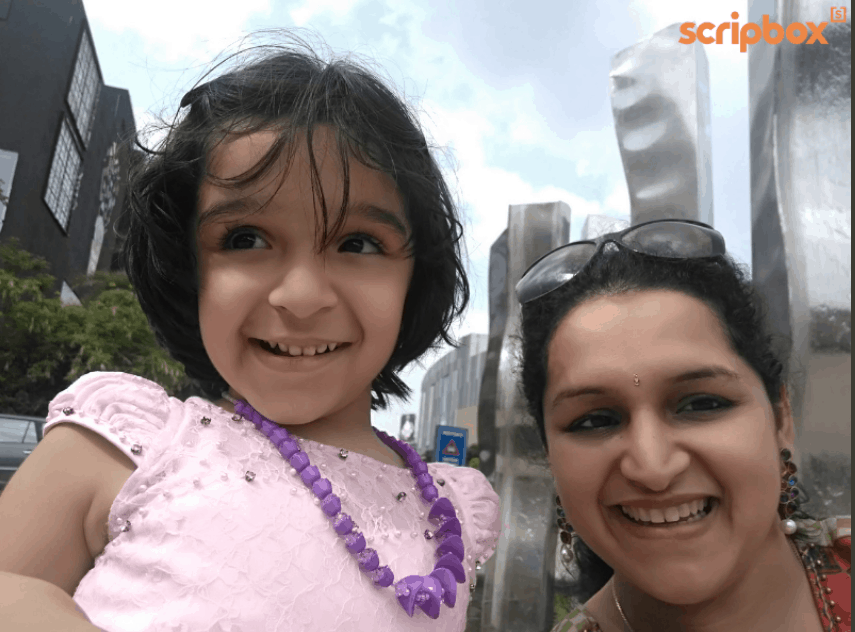 - Do it yourself, our colleague Suchitra says.
Whether you are homemakers, entrepreneurs, salaried or somewhere in between. Whether you have financial know-how or not, it is important to understand and take responsibility of your money. Do it yourself. It is the most empowering.
- Money lessons from my mom, shares Aditi from marketing.

It is very important for a woman to start investing and being financially independent. You can start by saving whatever amount possible from the day you start working. The confidence you get from this is unparalleled and helps you achieve all that you want with peace of mind.
- Our head of human resources, Simi's mom has very simple philosophy.
It's simple. Save early. Save often.
- Our product manager, Madhuvrat's mom shares a smart one.
Son, always differentiate between needs and wants.