We recently celebrated Scripbox's 4th birthday. This birthday was an important one for us as we reached key milestones and added the largest number of members to our community of investors.
We have grown from 8 to 75 in these 4 years and each individual, as well as team, is dedicated to the goal of helping you attain financial freedom. Here are a few key achievements which we would like to share with you.
1. Nearly 10 million wealth creators read our blog last year
2. Investors trusted us with Rs. 100 Crore of their wealth
3. Team grew from 8 to 75
The Scripbox Team had many reasons to celebrate this year. Here are a few moments we would like to share with you.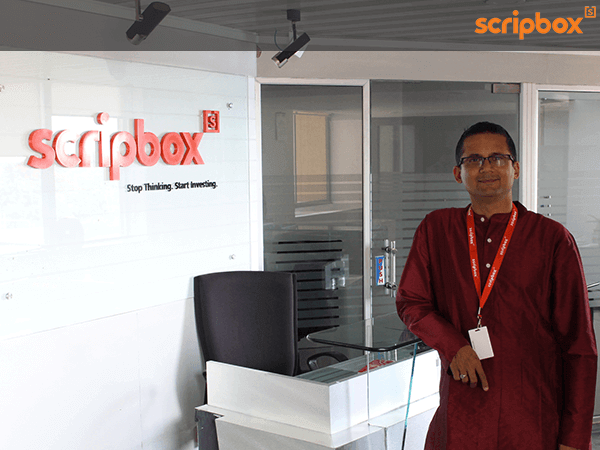 Greetings from the entire Scripbox team (We love our festivals, Onam in this case)
Our new office! Do drop by sometime. We would love to talk to you about how we can help you grow your money. (We're on Old Airport Road, one of the busiest areas of Bengaluru)