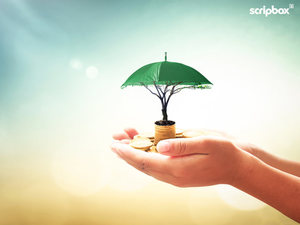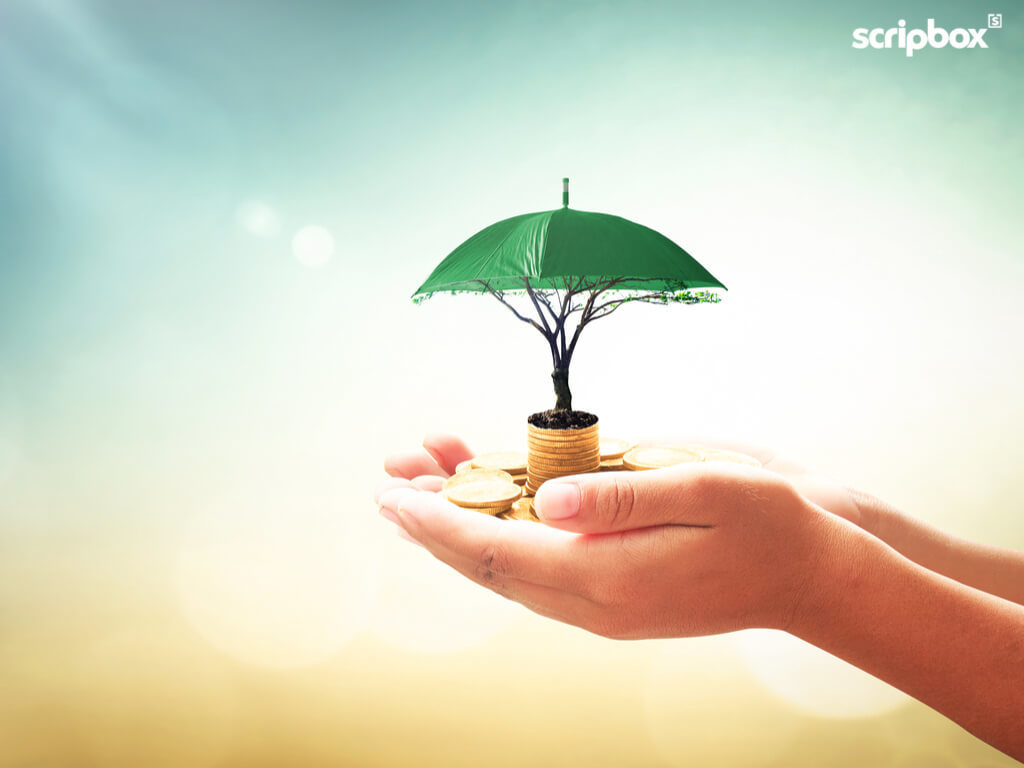 I typically take a look at all my accounts at the beginning of the month. The bank account looks good around that time, and my Scripbox account gives me a sense of how my money is growing. This month though, I was in for a shocker on the latter because this is how the numbers looked!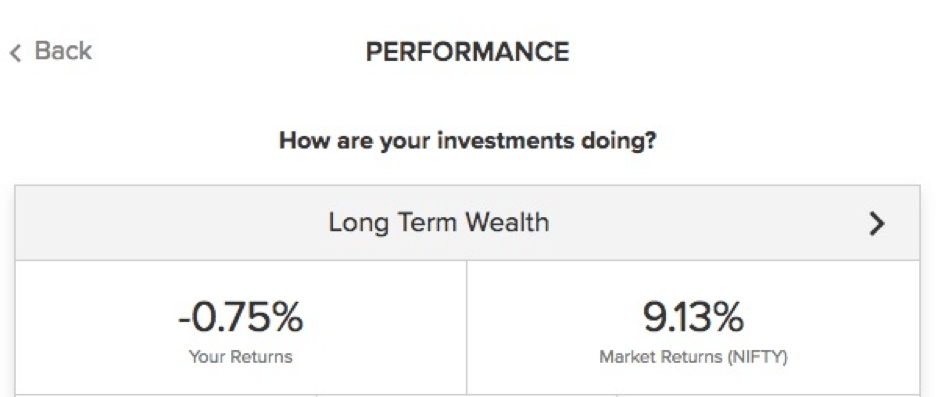 I was worried on two counts. Rather, both accounts. As an investor, that's not the kind of returns I'd have liked to see. As an employee, I was now worried about my bank account because if customers don't make money, Scripbox doesn't either, and that has implications on my salary! I also realised that if this was my reaction after nearly 8 years of investing in mutual funds, I could only imagine how jittery a new investor would be!
Here is how I made sense of it all;
Essentially, my funds are doing worse than the Nifty because of two factors
Mid caps have been having a rough time this year and since most mutual funds had their share of mid caps, performance was bound to be affected.
The Nifty, which is the weighted average of 50 Indian company stocks, has a 12.68% weightage in IT stocks, which have been doing well because of the weakening rupee. But Scripbox' funds had a weightage of only 6.97% in them. The Nifty was showing better returns on the basis of these stocks.
There's an analogy we use in Scripbox when discussing long term investing.
If someone asked you how long it would take for you to travel from Bangalore to Chennai, you'd say 6 hours, assuming 60km/hr. But does that mean that in all the 6 hours, you'd be traveling at the same speed? Not really. Sometimes there'd be bumper to bumper traffic, at other times you'd be cruising on the highway. 60km/hr is only an average. That is how long term investing works too. 14-16% returns do not mean that every year you'll get those returns. There'll be highs and lows but in the end, the funds will deliver.
So in case you feel like taking all the money out, don't! Our money, and my salary will both do just fine!