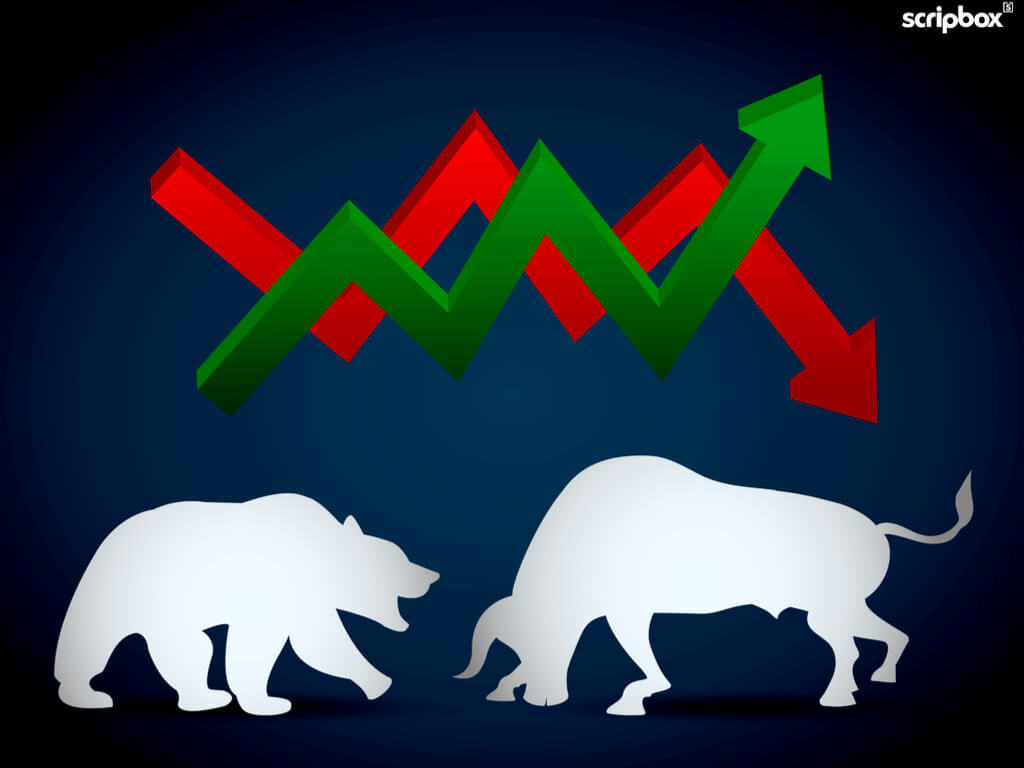 Since Jan-2018, the Nifty is up by 10.9% and the broader market is holding up well. On the other hand, the BSE Midcap Index is down by 5.3%. This extreme divergence has caused most mutual funds to perform poorly in comparison to the Nifty and created concerns in the minds of investors.
We are going through an unusual period in stock market history, where large caps are doing better than mid caps. History suggests such periods are far and few between, and the gap should converge over time. Midcaps, in general, have done slightly better than large caps but at the cost of much higher volatility. This, however, brings us to the heart of the equity investing argument.
The vast majority of investors consider equity markets as a standalone entity whose behaviour is difficult to understand. Once, however, you understand the logical reason for investing in equity, market behaviour is easier to live with.
You, as an investor, are essentially buying into some great businesses in India, or part of these business through the stock market.
Your long term return is linked to how well these companies perform. Some of the top companies (Top 10 companies by market capitalization include TCS, Reliance, HDFC Bank, HDFC, Infosys, ITC, Maruti, Kotak Bank, Hindustan Unilever, SBI) are performing exceptionally well.
The Indian economy is at a nascent stage of growth and these companies have a long track record of having grown at over 15% per annum. By investing in equity markets, you are essentially participating in the growth of the Indian economy and the companies which are best addressing the growth opportunity.
Investing through a Mutual Fund, which indirectly buys some of these companies, is a great way to put your money to work for you.
Much of the wealth, of some of the richest individuals in history, has been created through equity investing.
There is no reason to believe an average person cannot do the same.