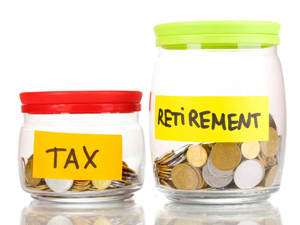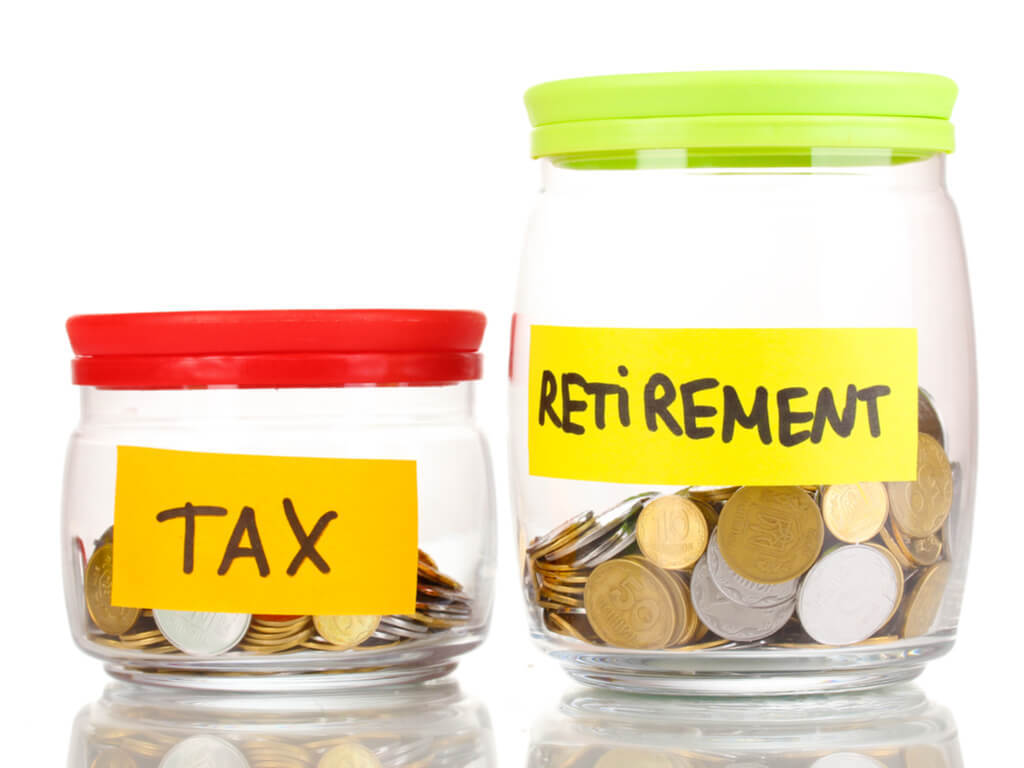 It is 2019, and if you are a late starter, then you must be rushing to make your last-minute tax saving investments. Securing your retirement is probably the last thing on your mind. But what if we told you that a tax saving investment can help you accumulate a large corpus that can fund your retirement too.
Equity Linked Saving Scheme or ELSS, which is an option to save tax under section 80C is an ideal way to achieve both your goals. Read on to know more:
Why should I choose ELSS to save tax?
ELSS funds are the best returns-yielding tax saving instrument in history and has the shortest lock-in period of 3 years.
Would ELSS be the right option to secure my retirement too?
ELSS is a diversified equity mutual fund scheme where you will be investing a major part in equity funds. Sure, these funds are linked to market performance, but our historical performance chart proves that it is the best way to create wealth in the long term.
How can I start investing?
There are two ways to invest in an ELSS fund - One-time investment (OTI) and Systematic investment plan (SIP). In an OTI, you invest a lump sum amount of money. Alternately, you could set up a monthly SIP, which lets you invest small amounts every month.
Scripbox recommends the best 2 ELSS funds - these can help you save tax as well as secure your retirement. Make a start here.