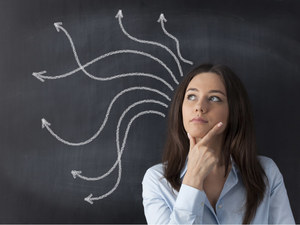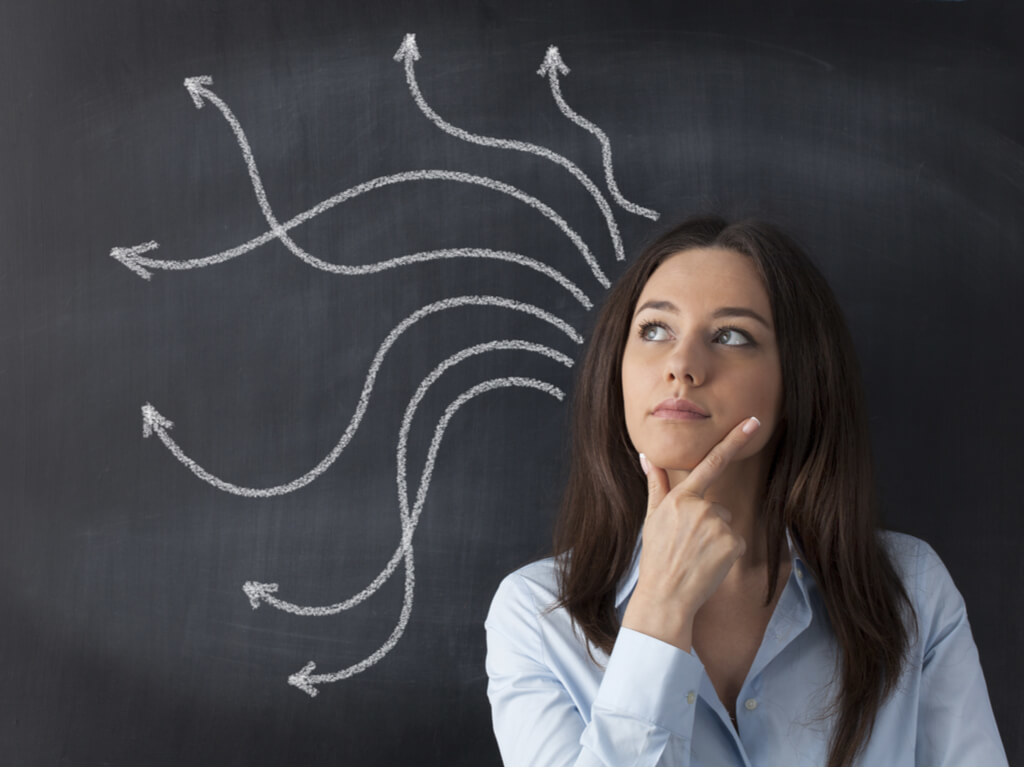 The returns we make on our investments are linked to the economy. With a new government in place, here is our analysis on what one can expect from the economy over the next five years.
1. Low Inflation & Low interest rates:
The focus of the government has been to keep inflation low and this trend will continue. This is important for consumers, as low inflation means the consumer is on a stronger wicket, is able to consume more, and this is therefore good for the economy in the long term.
Along with low inflation there will be an effort to keep interest rates low. Apart from a few select schemes, one can expect interest rates to trend lower. Even today, the real interest rates (Bank deposit rates less inflation) are one of the highest witnessed in the past several years and this gap should reduce.
Over the past several years, the services sector focussed on domestic consumption has been driving growth.
2. Consumer will win:
One of the key factors underpinning it all have been the pro-consumer policies - Efforts to make prices more affordable and availability of several products and services, which so far have not been available to consumers. We have seen prices becoming more affordable in the recent past in several areas like real estate, travel, entertainment, medical services, etc. This trend should continue for a wider array of product and services. This will come, in time, at the cost of businesses.
3. Infrastructure push:
For the GDP to grow at over 7% pa, on a consistent basis, one should see a much larger push towards infrastructure. This is not only in key areas like roads, power, telecom, airports like, but also needs a wider focus on areas like urban renewal. Rural and semi-urban infrastructure also needs to be strengthened, with a focus on basic amenities like water, etc being made available. This also requires large scale private sector funding.
4. Services led growth:
Over the past several years, the services sector focussed on domestic consumption has been driving growth. Even after such growth, the current services availability trails global standards and one can continue to expect a domestic services led growth in the coming years.
5. As investors:
A significant portion of investor wealth in India is currently invested in non-inflation beating assets (like bank FD, insurance, PF, etc). With lower interest rates, investors will be forced to look at investing in inflation beating investment avenues. Alternatives, which are stable and with regulatory approvals, will be made available to the common man.
Keeping an eye on the key drivers of the economy, and gaining some comfort, is important in order to invest regularly.