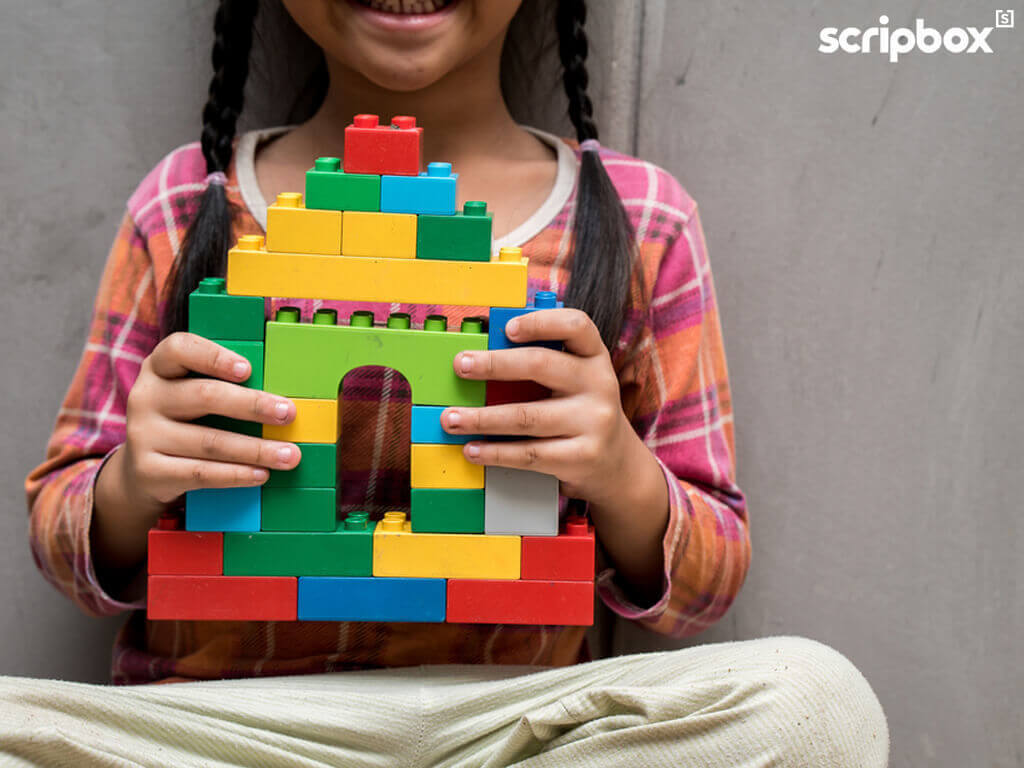 My 8-year old niece recently told me her Lego story.
She watched The Lego Movie, and craved the entire set of Legos, as many as it was possible to buy.
She knew her parents would not let her indulge in something as expensive, as she already had so many toys to play with. But as all children would, she tried asking her parents. And as all parents would, her request was denied.
That is when she decided to take it upon herself to get her dream Lego play sets. She gets Rs. 100 as pocket money every week. She started putting that aside and after about 6 months (25 weeks), she once again asked her mother to buy her the playset.
Her mother outright refused. My niece ran into her room, brought out her piggy bank and showed Rs. 2,500 to her mother. She demanded, "Please buy it from my savings!"
Her mother, my cousin, was absolutely stunned! How could an 8-year old have this kind of patience and far sightedness, for pieces of blocks!? My aunt knew that the Lego sets would cost double of her daughter's savings, but she didn't want to reveal that to her hopeful daughter. So she matched her savings and finally bought a Lego playset for my niece.
There was a sparkle in my niece's eyes and pride in her voice as she narrated the story to me.
As adults, we are exposed to so many ways of buying stuff, that we forget the good old way of actually saving up for it. The convenience of cashback and credit card EMI options make us lazy and impatient.
As my niece learned, the joy of earning your Legos surpasses being indebted for them. So, make your next reason for happiness, a debt free one.