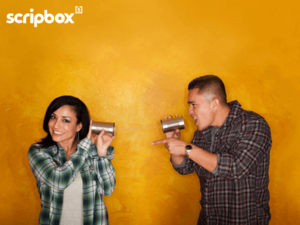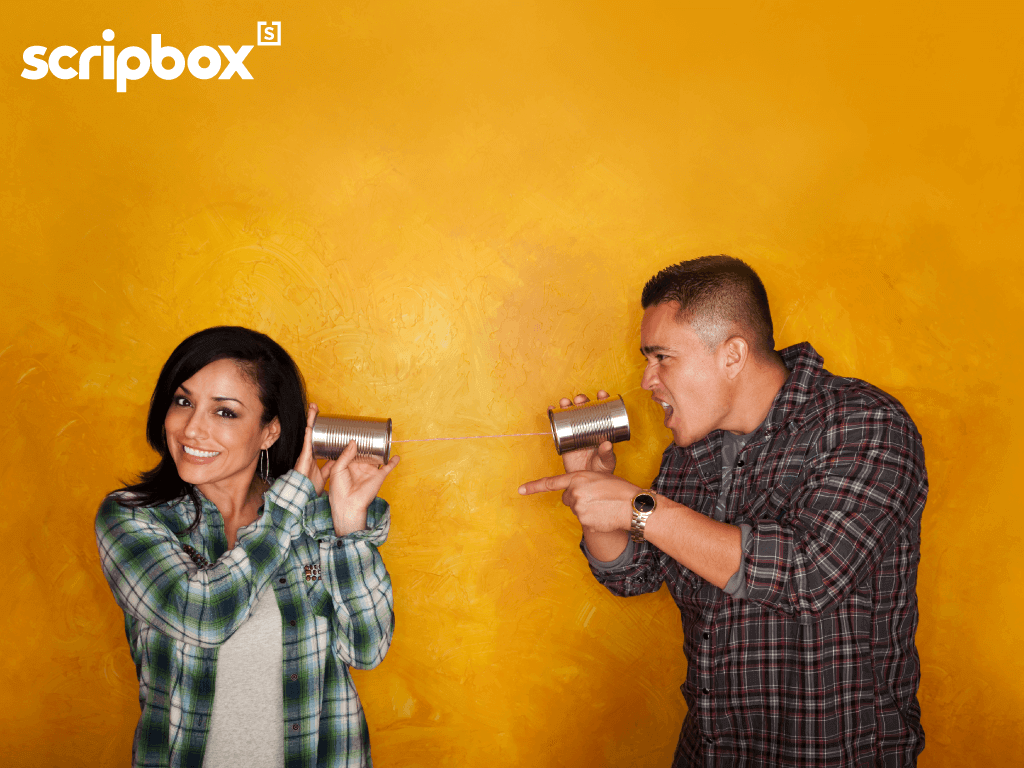 When was the last time you spoke to your spouse about money matters? And this is excluding budgets for leisure trips.
Research suggests that the millennial generation, though supposed to be more open minded and liberal, is in fact, quite shy of discussing money matters with their spouse.
Some common topics people shy away from discussing with their spouses are:
1. Money spent on themselves: exorbitant sums spent on personal shopping, especially for items which can only qualify as indulgences.
2. Starting a joint account after marriage: how much would each one be willing to contribute to it every month, this is especially for dual income households. Sometimes, if the incomes earned have high disparity, it can become an uncomfortable subject to talk about.
3. Taking a break from work after marriage: it could either be for further studies, traveling, working on a business plan or maybe when the wife is expecting... The matter at hand then is, would the partner still working be able to support the one on the break, financially?
Discussing these issues is not only important but pretty much the need of the hour, if you have serious wealth creation goals or any goals for that matter.
Here's how you should approach the subject:
#1. Timing: There's a right time for everything. Don't rush these discussions. Do not do this on a holiday, but maybe a weekend that you both are simply relaxing, without any major plans in place.
#2. Converse, do not argue: You are both sensible adults, so don't take to sarcasm or unnecessary criticism towards your partner, even if you are tempted to. Instead, have a quality discussion about the exact problem you are facing, what your standpoint is and what you can possibly do from thereon, to resolve the issue.
#3. Be honest and listen: During the conversation, try to be the listener and not just so that you can be ready with your comeback, but to actually understand your partner's problem. Once he or she is done talking, then present your side of the story with honesty and sincerity.
#4. Don't expect a rapid resolution: While you may end up landing on the same page, do not get ahead of yourself and expect to reach a conclusion or a solution, after your first discussion. For instance, if you only started addressing these financial concerns after 10 years of marriage, all of a sudden, you should be prepared for some friction at the beginning. Try to ease this friction and make the whole exercise productive.
And remember, there's nothing a good conversation cannot resolve!
Do you have any money matters that you find hard to discuss with your loved ones and which we haven't spoken about? Let us know in the comments below. We are always glad to learn about what matters to you most.