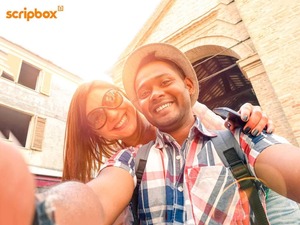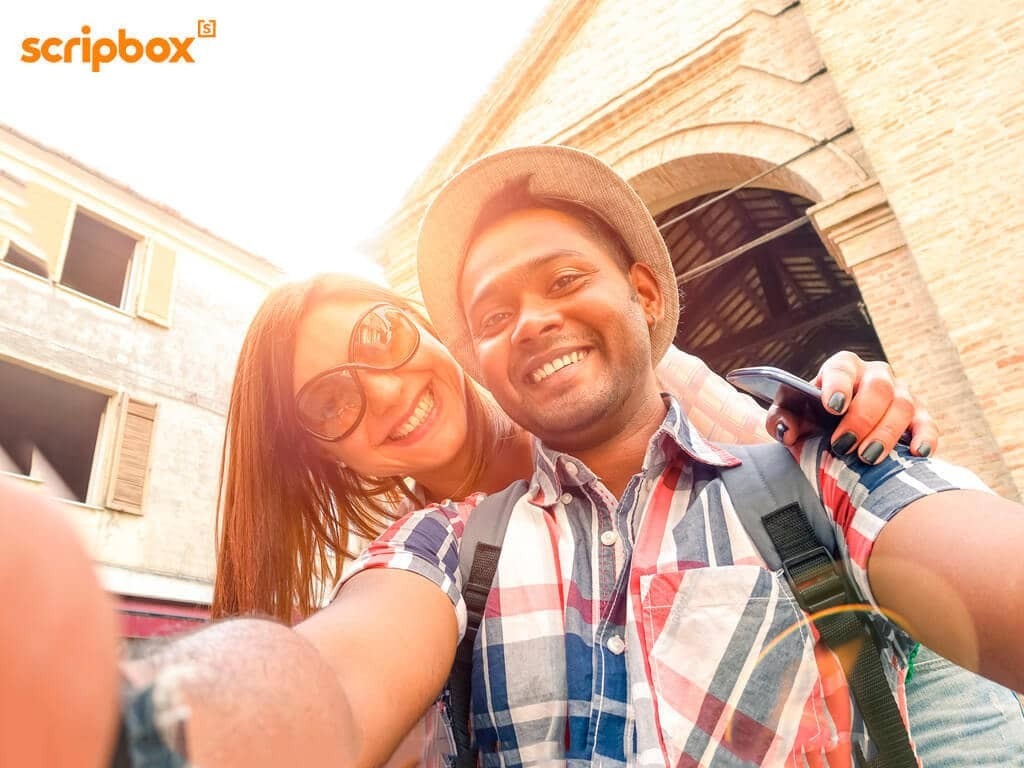 As a woman, you like to show your love with generosity to the men in your life. Once in awhile, you like to take him on a date and paying for it, or plan an all-expenses-paid holiday for your husband. Here's a plan that will help you sponsor this trip!
#1. Pick the right dates
Usually, you would know your travel dates in advance.
If not the exact dates, choose a time frame, like Christmas or Diwali, when he has less workload.
#2. Set a budget
While you will be using only your savings to make this trip happen, you have to still ensure that you do not exhaust 100% of your life long savings on one trip.
Set a budget within your means, that leaves at least 6 months of your living expenses intact and doesn't compromise on your long term savings.
#3. Make A Travel Fund
Now that your logistics are sorted, let's talk in detail about how you can go about sponsoring this all by yourself.
The best way to finance this trip without disturbing your savings is to create a new Travel Fund. Since you already know your budget, you should keep in mind that you might lose patience beyond one year to save up for it.
Save a certain percentage of your income every month, knowing your goal amount and 12 months that you have. Remember, that only after you have saved up the money, you can actually buy the tickets and book the accommodations, so plan accordingly with enough time left to avoid booking too late and making the trip unnecessarily expensive.
If you are not sure you will be disciplined about it, you can start this as an SIP in a liquid mutual fund. Set an auto-debit instruction for your bank, on the very next day after you get your salary. This will ensure that you do not end up spending your salary on other things. It will also ascertain reaching your goal amount sooner.
If you have money left at the end of the month, put that in the Travel Fund as well.
After collecting the money, surprise your husband and enjoy your trip!