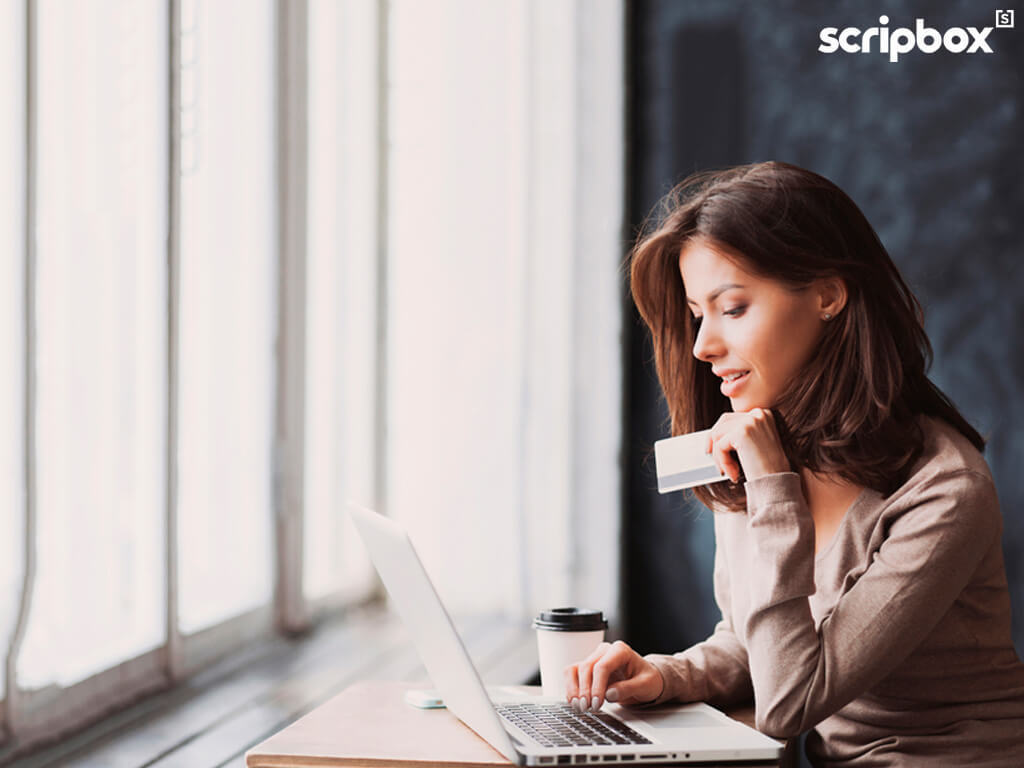 The sale season is just around the corner and we know how much we love the thrill of buying new things, at unbelievable prices! "50% off" not only gets us excited, but also gives us a sense of triumph, that we made a great bargain, and saved a lot of money.
Even though shopping in the sale season makes us elated, going on a shopping spree can leave us feeling guilty. We spend too much of our income without planning for the other monthly expenses.

To reduce this guilt, there's something smarter you can do: plan!

List: Make a list of things you wish to buy, check online if those are up for sale. Making a list will ensure that you do not splurge on unnecessary stuff, just because you can.

Budget: To buy these things, set aside a budget from your monthly salary, and promise yourself not to exceed it under any circumstances.
Save: Try to save at least 10% of this designated budget, and invest this amount instead of leaving it in the bank. If you let it lie in your account, you might end up using it to pay your credit card shopping bills the next month.
Planning, budgeting, and saving before you spend during sales, will reassure you of not losing all of your money at one go. You will feel secure that you have at least some cash stashed up somewhere.
So this sale season, be a smart shopper, not an impulsive one.