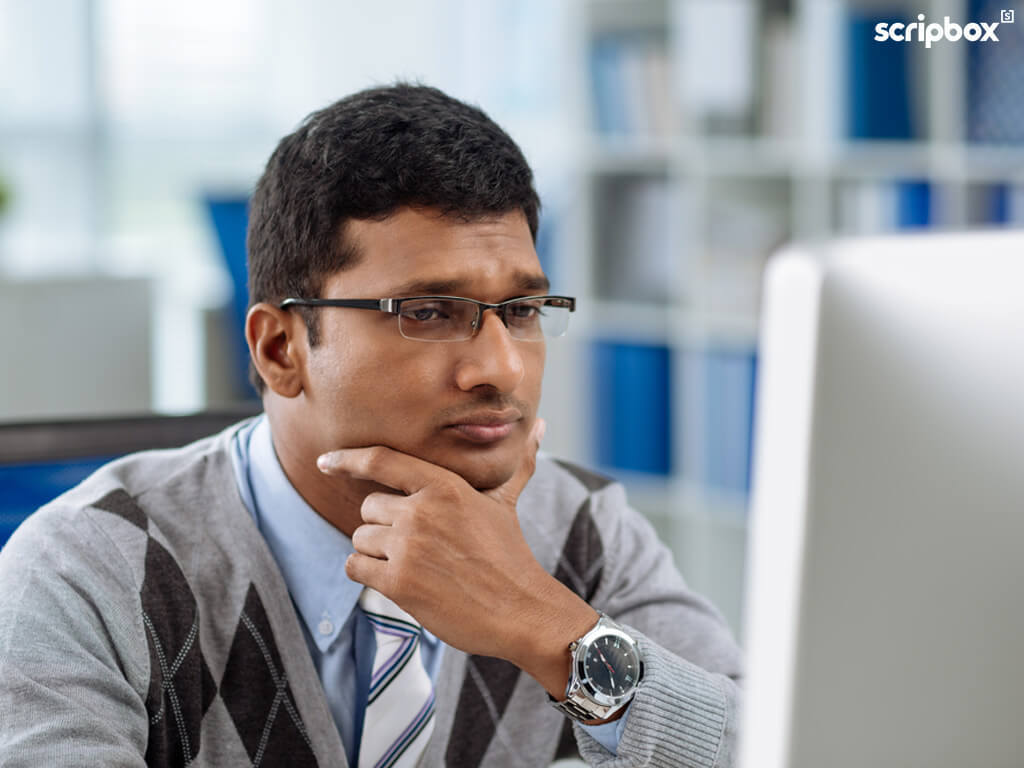 Q: My debt funds seem to have crashed. I understand some RBI policy could have impacted. But please explain it.
Scripbox: Debt funds are fixed income instruments like Bank FDs. However, the difference is that while on an FD you earn regular and predefined interest every quarter, in debt funds your return comes from an increase in the value of the fund over time.
This value of the debt fund is comprised of two parts:
1. the value of the bonds held by the fund; and
2. the cumulative interest earned on those bonds.
While the interest earned accumulates constantly (like an FD) the value of the bonds fluctuates on a daily basis depending on the way interest rates are moving. This may lead to a short-term upward/ downward movement in the NAV of the fund which varies based on interest rate movement - affected by RBI policies, inflation etc.
Depending on the type of debt fund, the NAV fluctuation could be very high (e.g. long term gilt funds) or very low (short term liquid funds). In some cases, the impact can be quite dramatic - as it happened in the summer of 2013. My colleague Ravi discussed it in an article Government Debt Funds Down 5% – Are You Scratching Your Head?
At Scripbox we select a portfolio of funds where
1. The expected fluctuation is low
2. Quality of investments is high
3. Return has been consistent
While you may be concerned when you notice a drop in NAV because of recent events such as policy announcements by the RBI, in a number of cases, the NAV could actually gain. (And here's what happens when it does )

Over the typical holding period of an investor, which is a year or longer, you would not need to worry about this as NAV adjusts quite quickly.