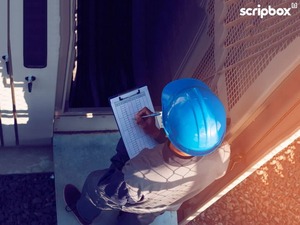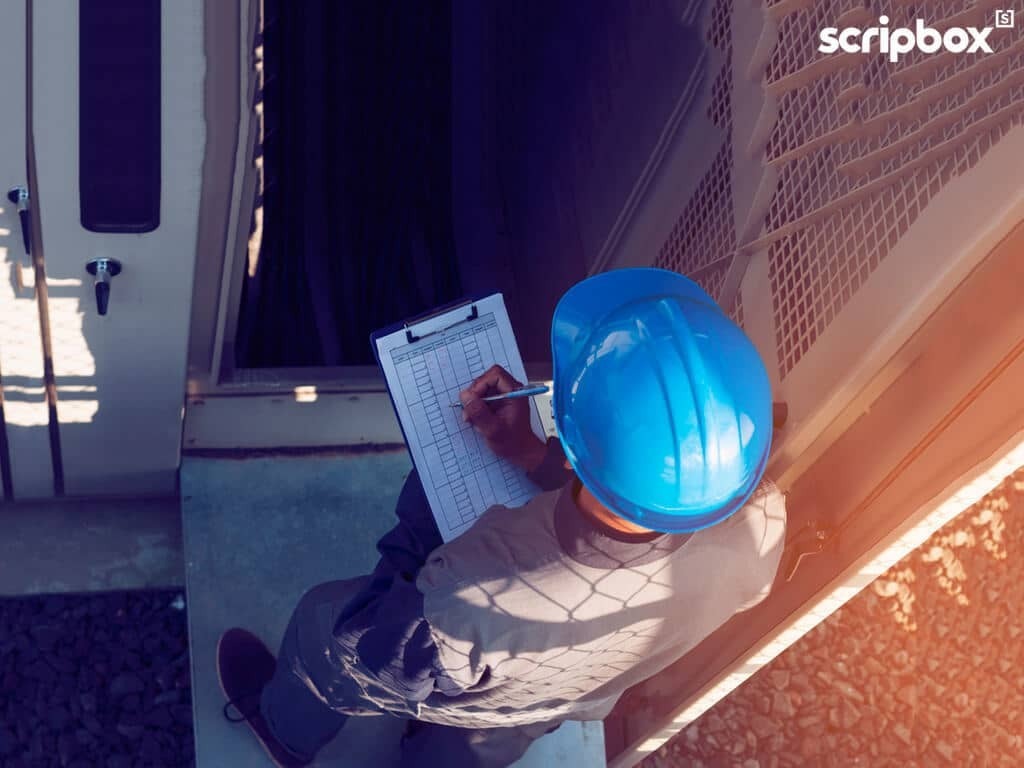 This is the right month to do a financial status check. Here's a checklist to help you:
#1. Can you quickly put together a lakh for an unplanned need or an emergency??
How much?: A lakh is a good number but you can even start with 50K. Ideally, it should be six months' expenses.
Where should this money ideally be?: In FDs or Debt funds and partly in your bank accounts.
Why?: This money needs to be easily accessible in times of need. Therefore, the rate of return is not a priority here.
#2. Do you have enough money for needs coming up in 3-5 years?
How much?: This number will depend on whatever major purchases you are planning, whether a downpayment for your home or buying a car.
Where should this money ideally be?: In FDs or Debt Funds
Why?: Safety of capital, ease of access, and a decent growth rate that is at par with inflation are conditions that must be fulfilled for this need. Debt funds, followed by Fixed Deposits suit this role perfectly.
#3. Are you saving enough for retirement?
How much?: Should ideally provide for your expenses until age 100. Yes, all of us are likely to live that long.
Where should this money ideally be?: In equity mutual funds up to about 2-3 years before retirement. You can start transitioning it to debt funds upon retirement.
Why?: Your retirement corpus will be affected most by inflation and you don't want your hard-fought savings to disappear into nothingness sitting in your bank account. You need a rate of return that matches the rate of long-term inflation (assumed at 8% for now) PLUS another 6%-8%. This means you need to earn at least 14% on your investment to beat inflation and for the corpus to be sufficient for your needs.
This is provided by equity mutual funds (over a period exceeding 7 years, based on historical returns).
#4. Are you saving for your child's college education?
Where should this money ideally be?: In equity mutual funds - If your kids are still 10-12 years away from college
In debt funds - if your kids are about to enter college in the next 3-5 years
Why?: Your money should be easily accessible and in safer instruments if your children are about to enter college soon. If it's still many years away then inflation is your enemy and you should be investing in equity mutual funds for this need.
#5. Overall check – Are you increasing your savings rate with the rise in your income?
Why?: As your income goes up, so do your expenses in general. If you are still saving only what you used to save when you used to earn less, then chances are that you will arrive at your goals later than you possibly could.
Saving more is always a great choice.
While you should increase your savings rate with the growth in your income, you should also adequately increase the investment for various needs. Prioritise for needs that keep you secure but park any surplus towards your retirement kitty.