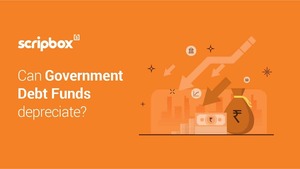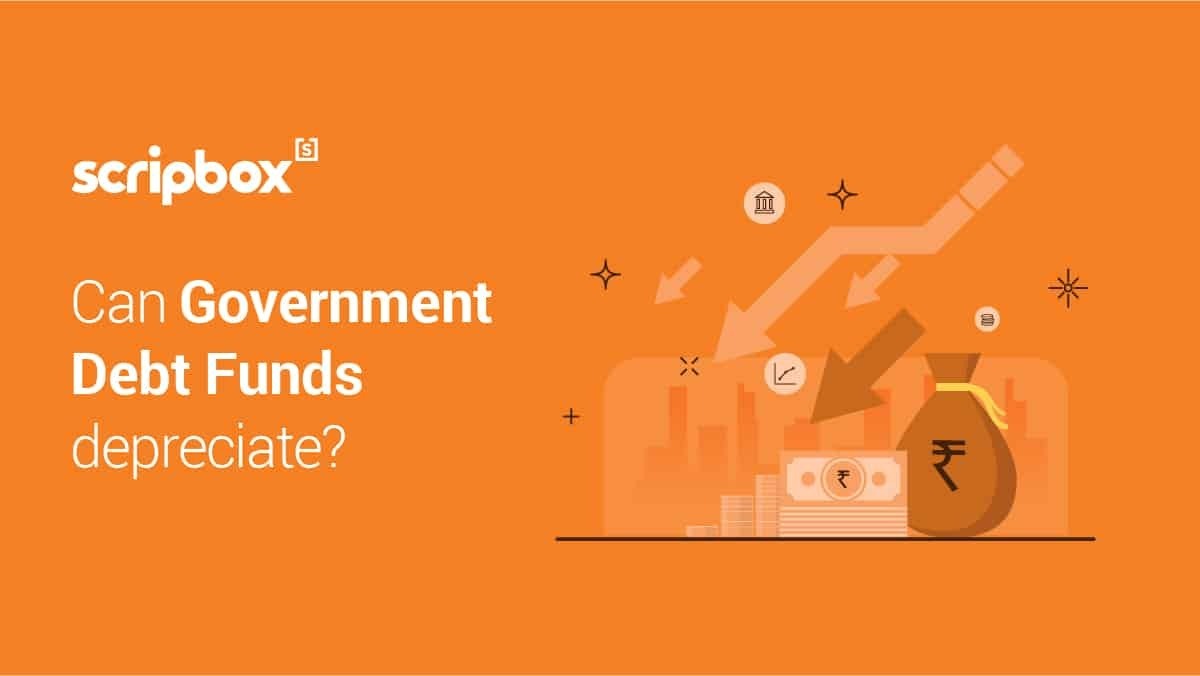 The events over the last few weeks has unravelled this peculiar question. Is Debt safe? Is Gold Safe? Are equities risky?
Debt Funds, with longer term duration, but predominantly investing in government bonds are down over 5% in the past couple of months. I have spoken with a few people who seem to have got into these funds with the assumption that their capital cannot depreciate if you invest in a government bond fund, and rather surprised to see a fall in value of the NAV over the past month.
The fact is, if interest rates go up by about 1%, then the 10 year bond will fall approximately by 10% (though you will make the coupon on the bond over the course of the year). Conversely, if interest rate decrease by 1%, the 10 year bond will appreciate in market value by approximately 10%. If duration of the bond (or fund) is 6 years and interest rates go up by 1%, then the price of the bond will fall by approximately 6%.
On the other hand, the volatility in price of the bond for shorter duration (say a 1 year) bond would be far less and in many cases not required to be recorded. Therefore you may notice the NAV of the shorter duration liquid funds have held steady, whereas the longer duration debt funds (with approximate duration of 5-6 years) has seen a fall. So, if safety in the short term is of paramount importance, debt funds with longer duration maturity may not be the right product for you.
Note that the same will happen to your 5 year Fixed Deposit also, just that there is no daily price to make you aware of the fall in prices!!
Gold too has see a fall in price over the past few weeks. Gold tends to hold up its 'value' over time, but not necessarily the 'price'. The market 'price' of gold, if it is ahead of its true 'value' – as some people suspect it is today – may see a correction.
Equities too have a similar 'value' versus 'price' problem. Over time the 'value' of equity assets should grow at about 15% per annum. On the other hand, the current price can trade either above or below the intrinsic value. That is why one sees periods where, though the value of equities may be growing at 15%, but the actual price has seen a very different performance. Over time, the growth in price and value should converge.