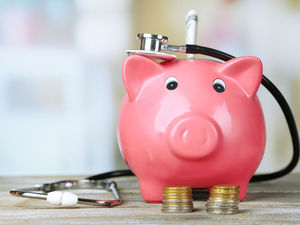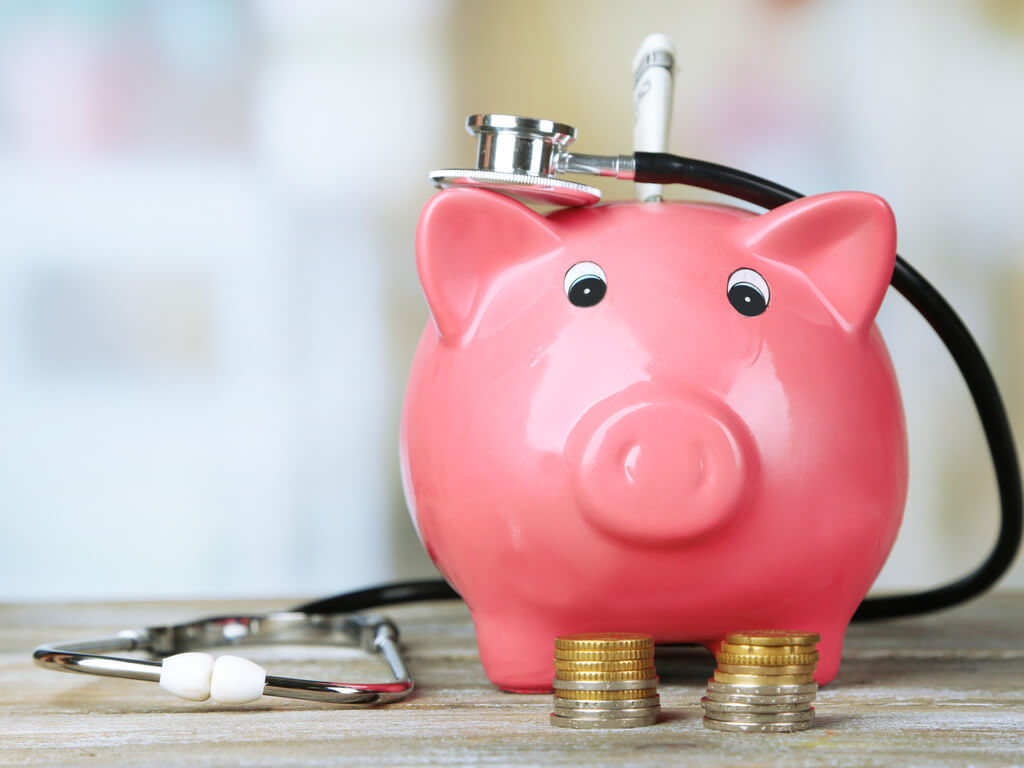 The purpose of having an emergency fund is to help you through the unforeseen times that you haven't accounted for. For instance, car repair, loss of job, or a health emergency. These are expenses you might not have thought of while budgeting, but need money for RIGHT NOW.
One critical need is health. You can neither plan for it nor postpone it. You have insurance but we strongly recommend you to top your emergency corpus with an extra chunk of money to cater to your health needs. Here are three reasons why:
1. Sky-high health costs
Doctors' fees, tests, scans, OPD charges, admission charges, taxes... these are just a few of the things that make up your long, often indecipherable hospital bills. While you need to wisen up to the rocketing health costs, you also need to provide more than enough to afford good medical care, in case need arises.
2. Rising health issues
We all aspire to a healthy lifestyle. Well, most of us anyway. However, rapidly changing climatic conditions, stressful working environments, and the stress of a highly charged, always-on life takes its toll, and our generation is more prone to falling sick. Taking care of ourselves means planning a robust health plan.
3. Insurance delays
Having health insurance is great! However, do account for the possible delays in payout from your insurance company to the healthcare provider. Paying the hospital from a health fund, and then using the insurance money to refurbish the same fund is a smart option!
An Emergency Fund from Scripbox, just like all its other funds, is chosen scientifically for best returns over the years. However, unlike its other funds, it comes with a debit card, thus allowing you easy access and immediate liquidity. Just like a bank account. Seems do-able?
Stay healthy. Stay invested.