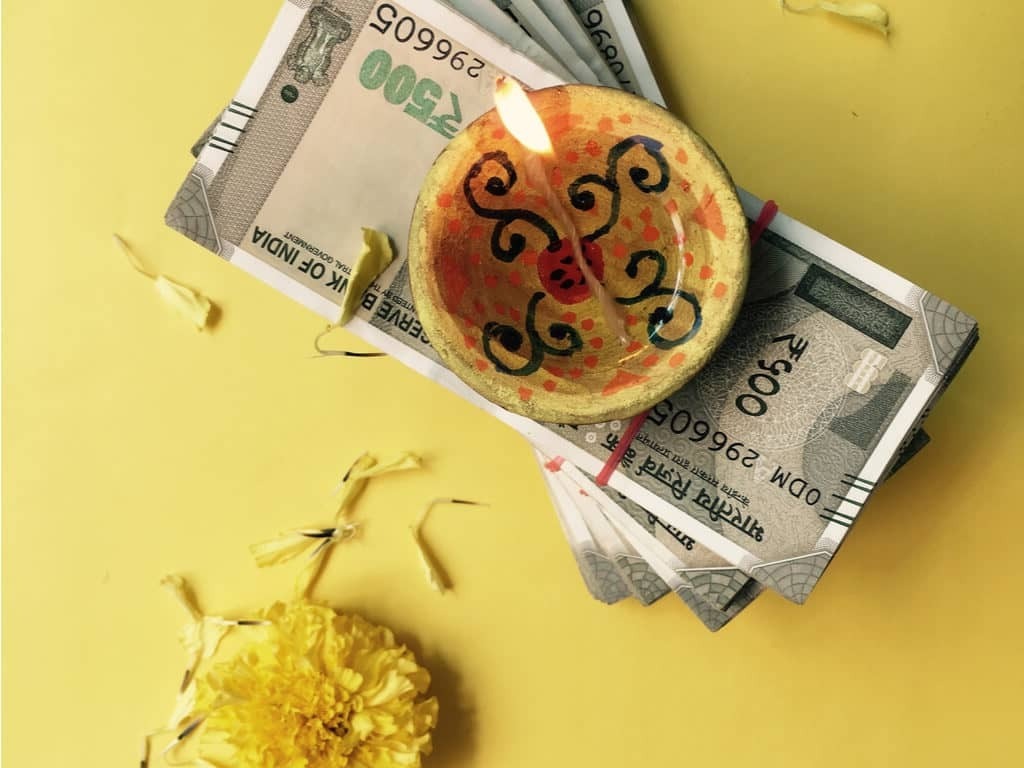 This might seem bizarre but yes, you can mix tax saving and Diwali. This will need a bit of planning and investing to be done, and involves your Diwali bonus and maybe trimming your Diwali shopping list a little bit.
You must be excited after receiving your Diwali bonus. Who is not excited when they get extra money in their accounts? If you make a smart Diwali shopping list, you could invest the remaining bonus money to save taxes under 80C.
What this would also ensure is that you get to celebrate later too! By investing in tax saving mutual funds, your money will work hard and eventually help you meet your goals - from a dream Europe vacation to an independent retirement.
Not convinced? Here's a little math to support this. Let's say you invest Rs.1,50,000 this year in tax saving mutual funds. That will save you Rs. 45,000 in taxes immediately under Section 80C. But that's not all. In 5 years, even at a conservative return rate of 14%, this money will double! Now won't that help fund that Europe vacation?
Investing your Diwali bonus in the tax-saving funds recommended by Scripbox will not just help you save tax but also get you closer to your financial goals.
Happy investing and Diwali to you! :)