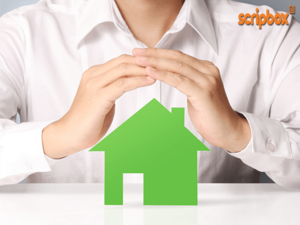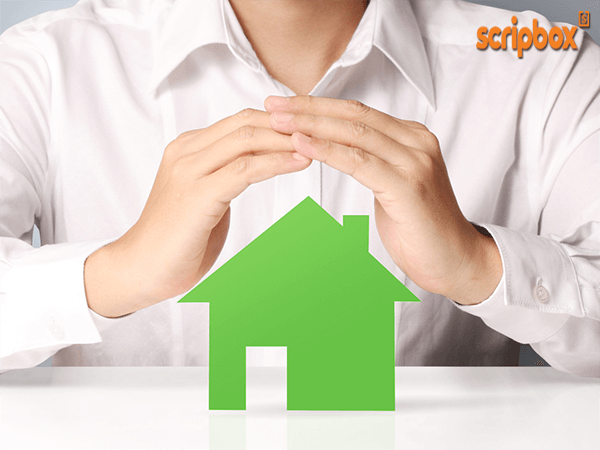 Buying a house is probably among the biggest financial decisions you will take. It is one of the key goals of nearly every working Indian.
Considering that real estate in India is a murky area, known to be a dumping ground for black money, average home buyers find buying their first home to be a daunting task.
There are many questions that you need to ask and find answers for, before you can buy your dream home. We at Scripbox have also considered these questions and decided to do something about it.
If you want to know what are the must ask questions when buying your first home, as well as how to find the right answers, then the free First-Time Home Buyer's Guide is for you.
This free guide will tell you:
What are the hidden costs?
The down payment for a Rs. 50 lakh house would be 20% or about Rs. 10 Lakh; Right? Wrong! It's nearer to Rs. 16 Lakh.
We illustrate the hidden costs of buying a house inside our free downloadable guide.
When is the right time to buy a house?
Timing can play a very important role in buying the right house. Our free guide will help you decide when is the right time to make the purchase.
Can you really afford it?
How much home loan can you afford to take?
We'll cover all these and more in our free, quick, and simple home buyers guide. Download now.