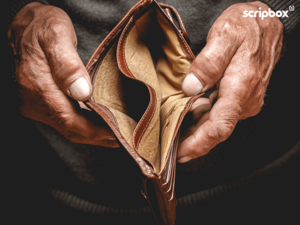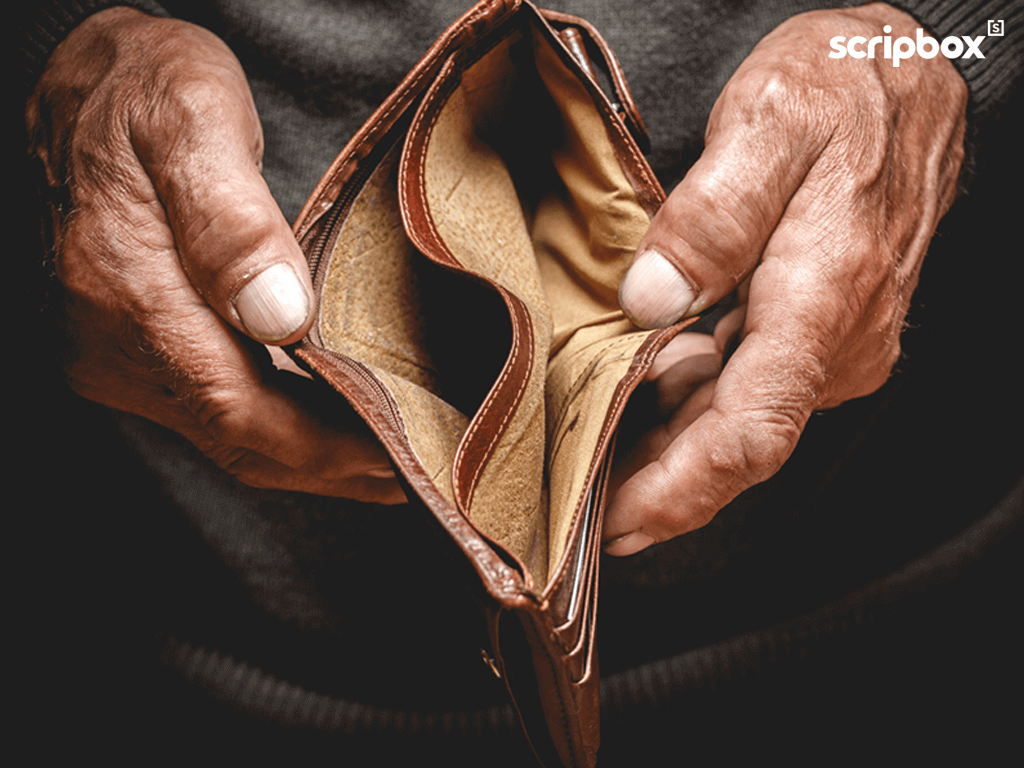 "I paid school fee for my 2 children last month, so I had to skip my investment."
"I am running short of cash because I paid my annual life Insurance payment, and health Insurance is due next month."
"My home loan EMI bounced because the ECS for life insurance went first!"
"I had to pay extra tax in March because I didn't have money to make the tax saving investments."
Big committed payments that come once a year (or every six months) cause big disruptions in our carefully managed finances. At best, they draw down our savings balance dangerously low. At worst, they can cause stress because of missed and delayed payments for other commitments.
No one likes to be in that situation.
Here's a solution:
1. Divide your annual expense by 12 (six monthly commitment by 6). For example if your Insurance premium is Rs 15,000, the monthly equivalent of this is 15,000/12 = Rs. 1,250
2. Transfer the amount to a liquid/ ultra-short-term debt fund (Scripbox Emergency Fund is a good option) every month
3. Transfer back the amount to your bank account in the month when the payment is due
Moving the money out of your savings account will ensure that you don't spend it on something else. Transferring back is easy - takes just 2-3 days (Scripbox Emergency Fund comes with a debit card for instant withdrawal, any time of day or night).
Note: for tax saving investments, you don't need to do this. Just invest every month directly into your chosen tax saving (ELSS) funds.