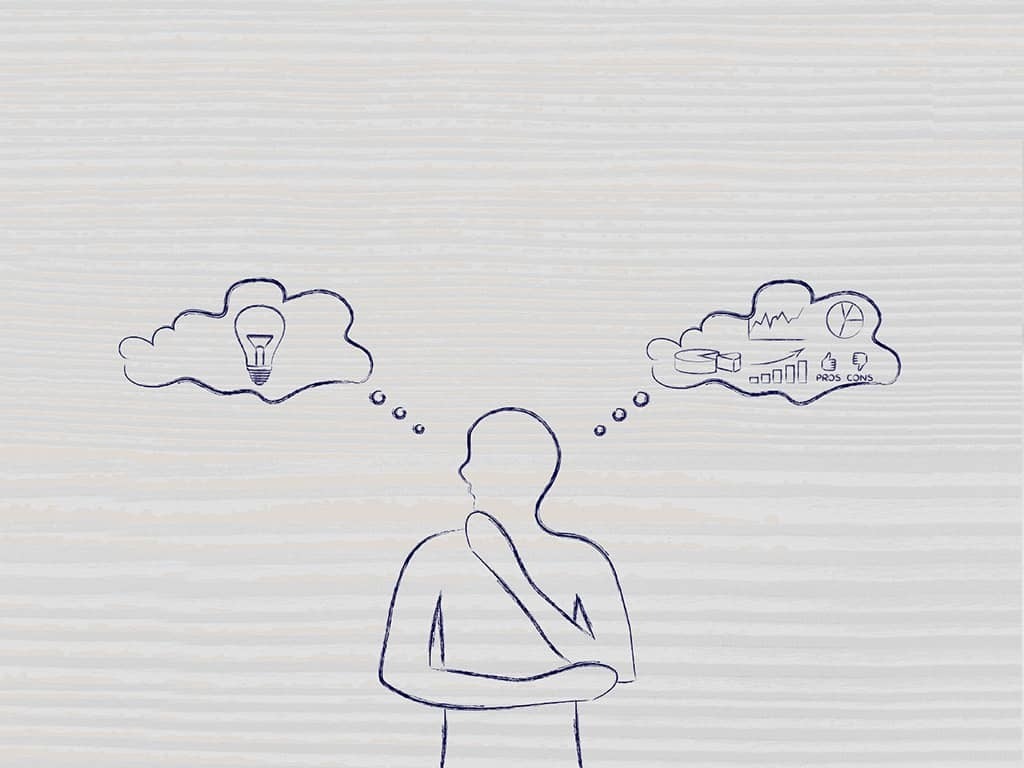 You are probably excited seeing the recent performance of the stock market where it hit 30,000 on the BSE. You might want to get in on the good times. But before you go stock or mutual fund hunting, take a pause.
If you have any of the following thoughts, you should reconsider your decision:
#1. "The markets are doing well now, so equity is something I should get into"
The markets do well and they do badly, rather frequently. This has nothing to do with your investing in equity. You should invest in equity to grow your savings over the long term to beat inflation. In the space of that "long-term" markets will do well and they will do badly. It shouldn't matter to you if you stick to your investments.
#2. "All my friends are investing in equity mutual funds. I think I should do too!"
Your friends and you may not have the same financial situation and/or knowledge of investments. For example: If you still haven't created an emergency fund and have no backup funds for a period of no income, then putting your savings in an equity mutual fund is not the best use for them. Similarly, your friend may be aware that the equity investments fluctuate a lot and be OK with it, while you may not. Invest with an understanding of yourself for successful outcomes.
#3 "I want to invest in stocks/ Equity funds because I can double my money in a year"
No. That's not going to happen most of the times. It's possible but the odds are such that you might as well buy a lottery ticket. Stocks fluctuate a lot in the short term and one year is pretty short. If you are not willing to wait for at least 7 years before you withdraw money from equity investments, give equity a pass for your own peace and happiness.
#4. "I expect at least 30% or more returns from my equity portfolio"
A slight variation of the above but still basing your decision on unreasonable expectations. Equity Mutual Funds have historically given average returns of 14%-16% per annum over the long term. Some have exceeded this rate of return and some have done much worse than this. But, if you are expecting anything like a 30% rate of return, equity mutual funds, or even direct stocks, are not going to live up to that expectation.
#5. "Let me give it a try for 5-6 months"
As the famous Yoda quote from Star Wars goes: "Do or do not, there's no try", so it is with equity. Your decision must be a thought through one with a long term commitment. There is no additional information that will emerge in the next 6-7 months that you wouldn't already have.