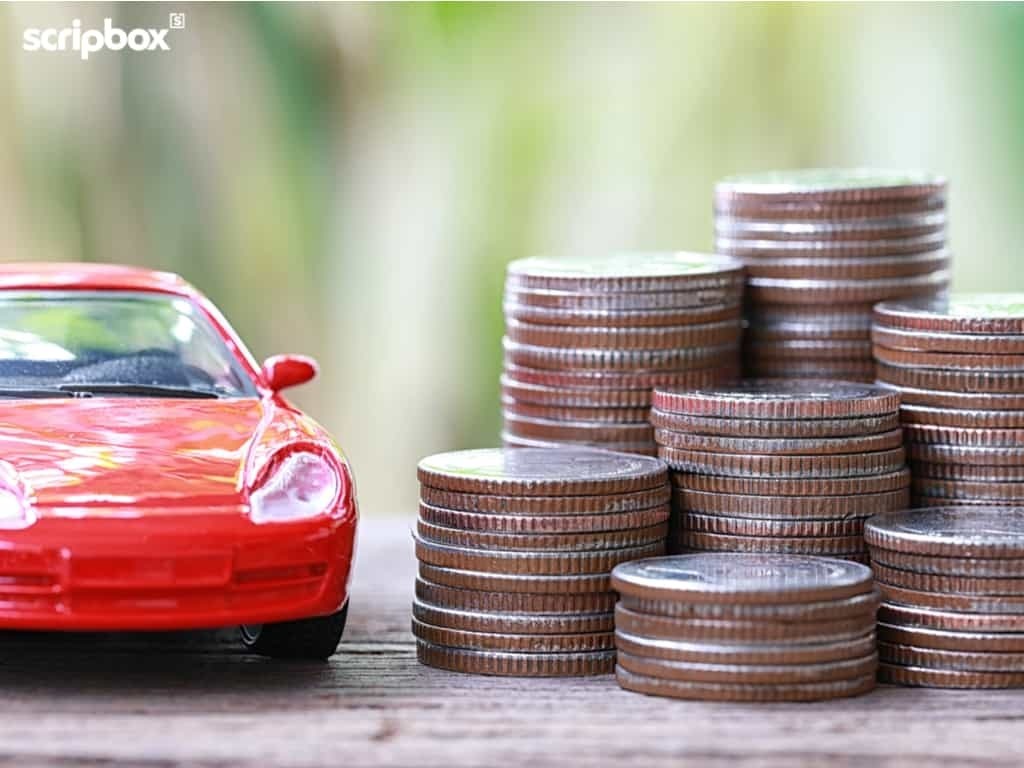 Question: I am a bad investor as I can't make money in equities, so please guide me how and where to invest for avoiding loss.
Answer: The ability to make money in equities is a function of knowledge and discipline. To become a good investor you have to ensure that you cover both aspects.
For knowledge you can either learn how to research and value companies or, take the simpler route and, rely on professional managers to make the stock selection decisions for you. In fact, data shows that mutual funds in India, have historically provided better returns than direct stock investing.
The discipline of investing is something you need to practice. A simple rule to adopt is to ensure that you invest in equities for the long term viz.7 years minimum; do not try to time the market, rather you should invest your savings regularly.
Most investors either get greedy when the market goes up OR panic when it goes down and forget that equity investing is a long term discipline.
Please note that either one of the above is not enough. You need to combine both knowledge and discipline to succeed.
At Scripbox we have automated the best practices of investing and made it easy for even a beginner investor to benefit from the knowledge and discipline built into our product. All you have to do is open a free account and start investing.