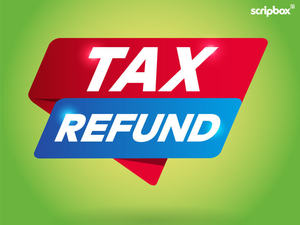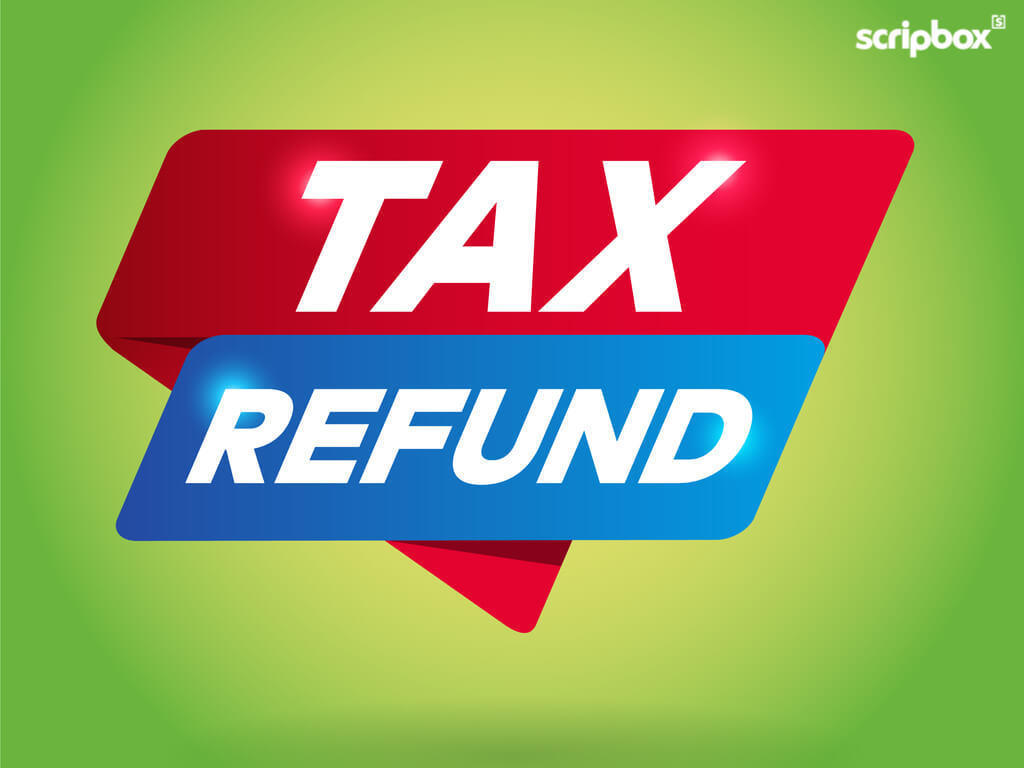 You receive a cheque in the mail and it's from the Income Tax Department. It's a tax refund for the last financial year, and it is a significant sum.
While you can easily blow up the money and spend it on luxuries such as a big screen TV or the latest Apple watch, it would be wise to think about one aspect. The tax return money is neither a bonus nor a gift. It's your own hard earned money that didn't have to go to the IT department in the first place.
Here are seven smarter ways to spend that tax refund money.
#1: Pre-pay loans and lighten the EMI burden
If you are paying EMIs on a home loan, car loan, or any other loan, you probably know how much it pinches to read the SMS alert stating the EMI has been deducted from your account.
It makes sense to utilize the tax refund to make a part pre-payment on your loan and reduce the EMI.
#2: Start/Top up your emergency Fund
The world over, it's considered a healthy practice to maintain an emergency fund which you can withdraw from only for emergencies (like losing a job, medical situations and so on). If you don't already have an emergency fund, now's your chance to start one.
Experts suggest that the emergency fund should have a corpus of at least three to six times the current monthly salary. You never know the amount you would require during an actual emergency. So it's OK if the amount goes a little higher.
#3: Spend on yourself or your family
When spending on yourself, nothing can be better than spending to upgrade your skill sets. You could spend the tax refund to take up a part-time course or workshop related to your field of work.
This, indirectly, helps to increase your employability and thus your salary potential.
In case you have children, you could spend that refund to sign them up for a course and help them learn a new skill.
#4: Home improvement
Home maintenance issues often crop up and are often kept on the back burner due to lack of funds or urgency.
Use the new found funds to fix maintenance issues. A well-maintained house (e.g. with good flooring or cabinets) not only makes for a pleasant place to live in, but it also hikes up its market value.
#5: Invest in tax saving instruments
Investing in tax saving mutual funds is a wise move as it helps you start off early on your tax planning for the following year, and the money gets put away for future use.
For 80C tax saving investments, ELSS mutual funds are the recommended option.
#6: Invest in mutual funds
Let your tax refund work hard for you. For a normal investor, it makes sense to invest in mutual funds compared to stocks for wealth creation.
Don't get tempted by short term investment options. Think long term. For investments with a horizon of more than 5 years, equity mutual funds are ideal. For less than 5 years, debt mutual funds serve as an excellent alternative for bank FDs.
Choose free online mutual fund platforms like Scripbox that makes it easy for you to invest in mutual funds.
#7: Spend on what you love
It's OK to treat yourself and your family once in a while by going to a fine dining restaurant, or by taking that long-due vacation.
A note of caution though; don't go overboard.
If your tax refund is Rs. 20,000, you definitely don't need a vacation worth Rs. 50,000 to spend that Rs. 20,000.
Splurge only after carefully considering the previous six options to save.