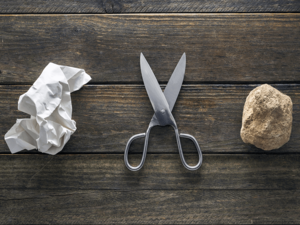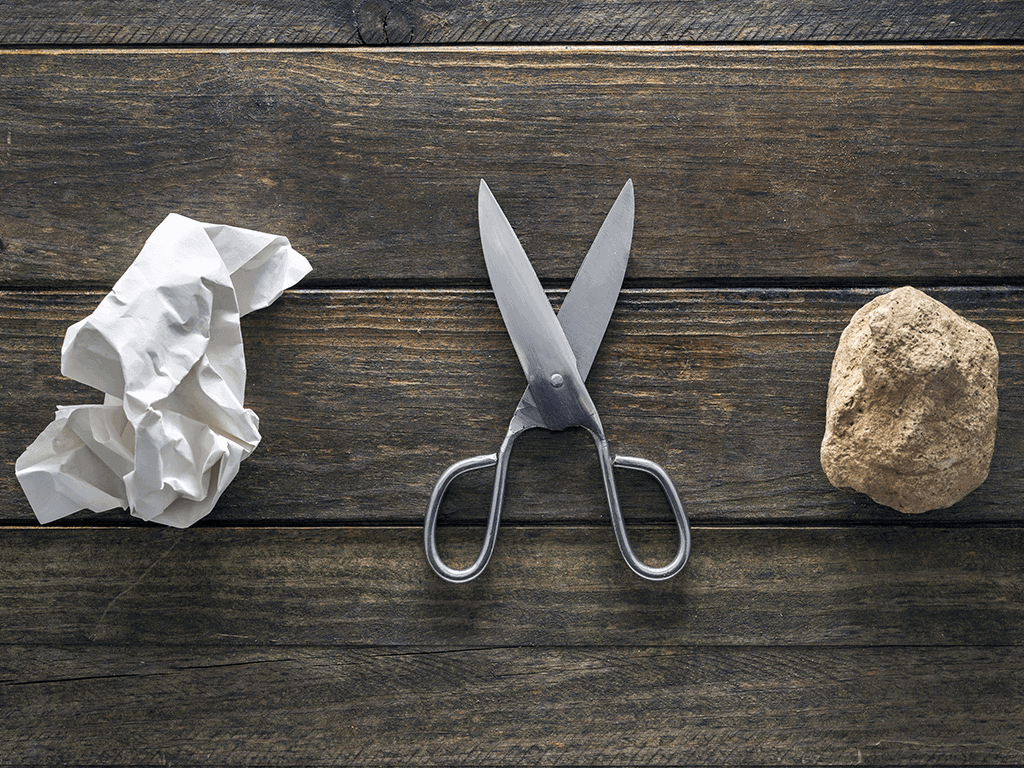 When faced with career choices, our decision depends on a mix of many variables, such as our lifestyle choices, personal preference and of course the CTC offered. To help you reach a well-informed career decision we have compiled a list of to-dos and factors that you must consider when you start a new job, while you are contemplating a switch and even after you have moved on to a new job.
When you start a new job...
1) Obtaining your first job is not the end. You must ensure that you stay employable throughout your career. Here are 5 steps to ensure that you never run out of choices in life.
2) While, you love your job and your workplace, external factors may put your job at risk. Here are 3 simple ways to kiss away this fear.
When you start contemplating a switch…
3) Here's a checklist to help you consider factors that could affect your decision of switching your job. You must have a good grasp of your new offer, responsibilities and career progression; and at the same time ensure that you part on good terms with your present employer.
After you decide to move on...
4) If you move on from one full-time job to another, then it's OK. But if you choose to become part of the gig economy, and freelance for some time, you will have to learn how to manage your expenses with irregular paychecks. This short read will help you plan your expenses and stay stress-free when you are in between full-time jobs.
And finally…
5) Everything we choose to do today is meant to lead to something bigger and better, in the future. Whatever be your plans after retirement, there is a way of making them happen by the time you turn 45. Here's a way you can quit working altogether by 45 with a full annual salary.
We hope you are able to make a more informed decision, factoring in all possible variables and scenarios. Whatever you choose for yourself, just make sure you are financially comfortable, as you do it.