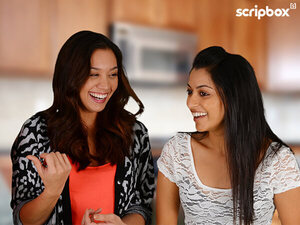 Your close friends are some of the biggest influences in your life. Do your friends also influence the way you deal with money and investments? You might be losing out on some great money tips which your friends might be employing.
Ask these questions to find out if your friends are doing something really smart with money.
1. How much do your friends save as a percentage of their incomes? If they are savers then how early did they start?
We often notice how much our friends spend. How many times have we asked how much do they save? While they may not disclose the exact amount, they can tell you what percentage of their income they save.
2. What do they do for saving tax?
What do your best friends do for their tax saving? Your friend might actually be doing something smart such as investing in a good ELSS Tax Saving Fund, rather than taking insurance or a home loan to save tax.
3. Where do they like to invest and why?
How do your close friends plan to grow their money? Most of us invest depending on our comfort with risk, our knowledge or sometimes our biases. Does your friend believe in Fixed Deposits and tax free bonds, real estate or even gold? Or are they more into equity and mutual funds?
4. Where do they get their money ideas from?
What tools do your friends use when it comes to learning about finance? Do they read specific newspapers or finance blogs? or do they swear by a certain app?
5. Which financial institutions do they trust?
When it comes to money we put a lot of stock in trust. So who do your close friends trust when it comes to their money and why?
Meanwhile our friends in the Scripbox community are using the power of automatic and scientific selection to help build their wealth. You can find out more here.