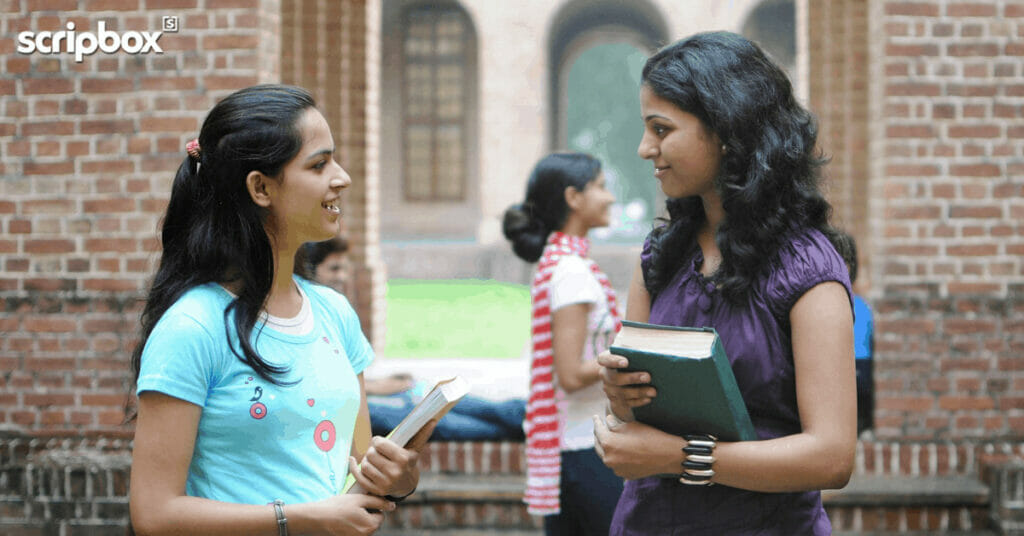 If you are tired of unclear processes and hazy charges when it comes to financial products, such as insurance or mutual funds, then there is good news for you.
The government has taken note of the extensive misselling of financial products and has created a committee to recommend ways to curb malpractices when selling financial products. This committee has recommended multiple action points which include:
Clearly mentioning expected returns in case of investment products
Regulations should be based on what a product helps with rather than what it is specifically
Flexible exit options with limits on exit cost
If these recommendations are accepted, financial companies will become a lot more accountable and customer focused. This makes your life easier as selecting the right financial product will be simpler.
What should you do?
Be diligent and informed whenever you buy a financial product. No matter what regulations come in, carefully understanding what you are investing in is critical before you part with your money.