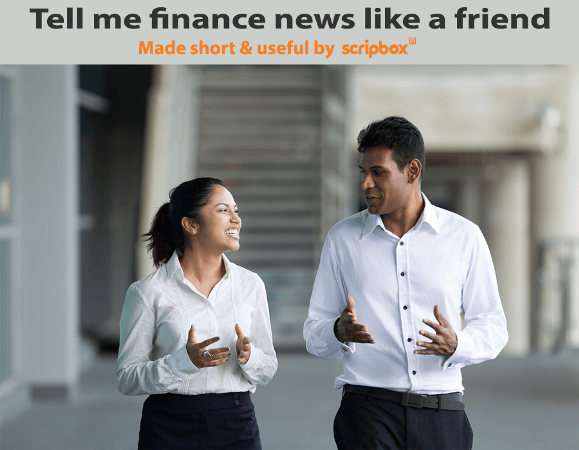 Quitting your job might have just become tougher. Withdrawal limit from Employee Provident Fund, the money you could have relied on, may now be capped at 75%. This limit is applicable to anyone withdrawing before retirement.
The government feels that people are misusing EPF money which is actually meant for retirement. For you, this means that you can't rely on the entire EPF kitty to fund your in-between jobs requirement.
What should I do? Plan your finances before you quit. Create an emergency fund for contingencies.