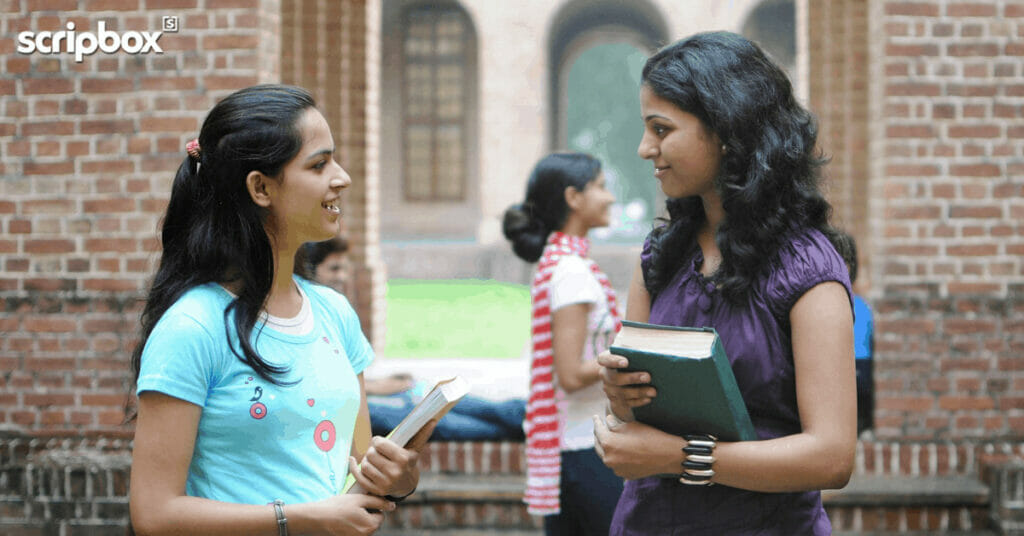 Almost 50% of the earning youth (25-35 years old) in India are buying health insurance just to save tax. This is according to a survey by ICICI Lombard. Even more interestingly, the young are spending only 5% of their incomes on their health and medical expenses.
The youth's focus on health and fitness is apparent in the survey with 85% of the youth taking conscious steps towards health and fitness. Almost the same percentage of respondents feel that they are healthy and fit.
What should you do:
Health Insurance is a basic need. While yes, you can save tax on the premium paid, there are better tax saving options such as ELSS funds. Tax saving is only an ancillary benefit of health insurance. You should buy health insurance based on what you might need rather than how much tax you will save. In a hospital when you are battling a sickness, tax saving will be the least of your concerns.