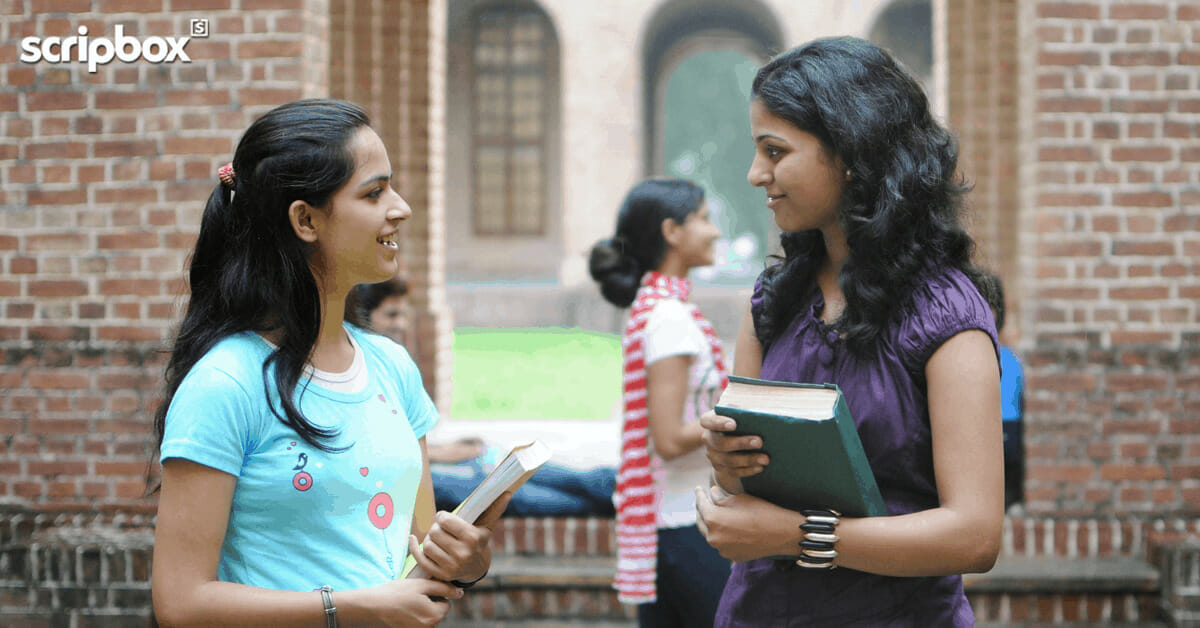 You could be losing up to Rs 1 Lakh per year. What's worse is that you might not even know where that money went. Indians lose up to 60% of their weekly expenses to "mystery spends". This is according to a survey by YouGov and Visa.
Unsurprisingly the ones who are losing the most to mystery spends are those in the 25-35 age group. 65% of the mystery spends are on snacks. So think again about that packet of chips you pick up without thinking.
What should you do:
Expense tracking is a boring but necessary exercise. It doesn't have to be forever, but till you know where your money is going it might be a good idea to track your expenses. Don't forget, save first and spend later. As long as your savings are taken care of, you can worry less about where you are spending.