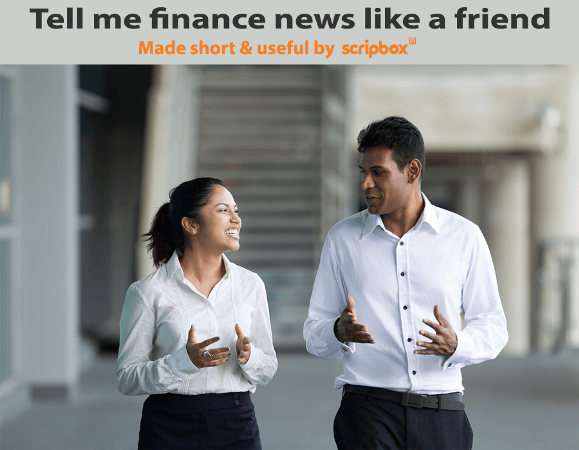 What the pundits had been saying for a while has turned out to be true. Even the worst performing mutual fund schemes have returned more than Public Provident Fund and Fixed Deposits.
While the worst funds returned 13.71% per year over a 15 year duration, PPF and FDs returned a little above 9% per year. If you chose smartly, the returns on average with SIPS in equity mutual funds have been 21.5 %.
What should I do:
Make a smarter choice. Instead of depending entirely on FDs, start investing regularly in good equity mutual fund's through SIPs. Why not try Scripbox which makes SIPs a breeze?