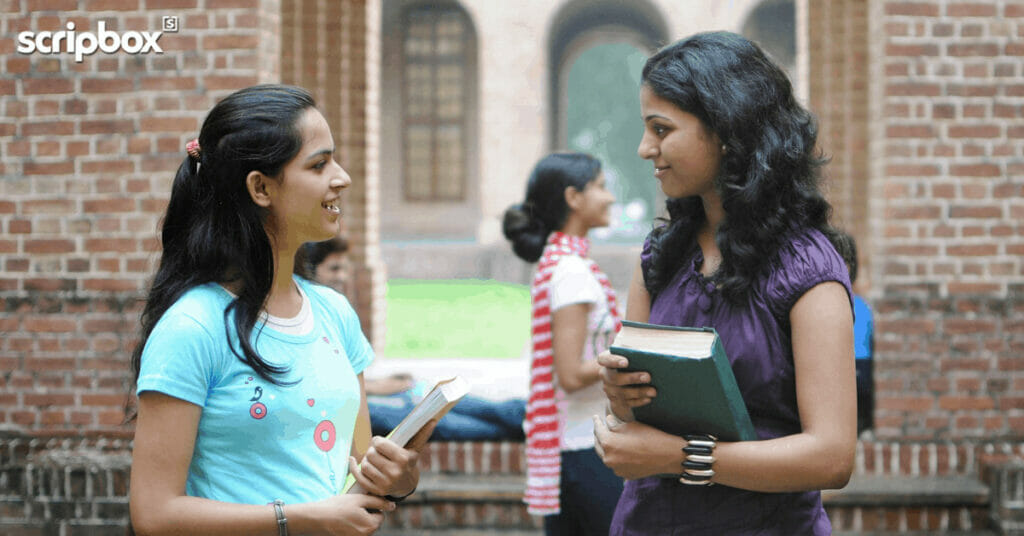 It's not just the government that's getting serious about getting financial product sales to be more ethical. The Insurance Regulatory and Development Authority or IRDA, the body which governs insurance companies in India, has come up with some new rules to make life easier for the average insurance buyer.
Earlier, on multiple occasions, people opening accounts in Banks were forced to buy insurance products. IRDA has now stated that no insurance product can be sold forcefully. This move is part of a new set of guidelines which states that insurance distributors and sellers can now sell insurance products of up to three insurers in general, life, or health insurance categories, each.
There will also be no mandatory tie-ups between insurance sellers and insurance companies. This should hopefully lead to less misselling of insurance products. For you, this means that you can no longer be forced into insurance products you neither need nor want.
What should you do?
Be aware of the right reasons for buying insurance. Don't treat insurance as an investment and be very clear of the details of the insurance product you are buying.