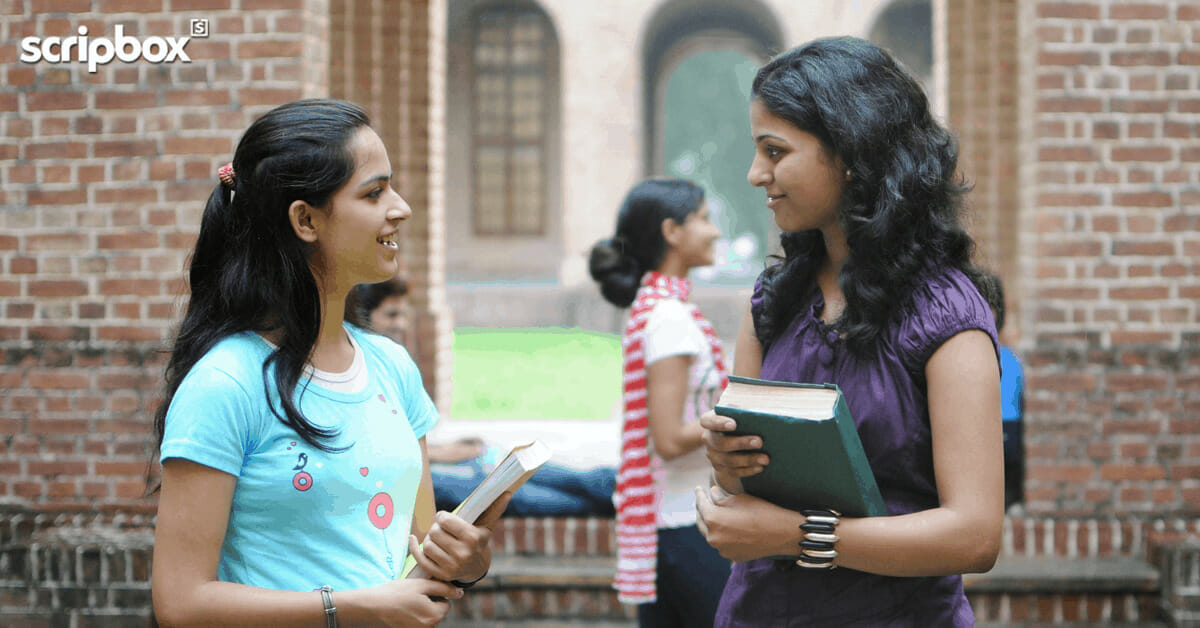 The spate of reforms (or intended reforms, at any rate) in the insurance sector is bringing another piece of good news for consumers like you. Insurers must now pay any claims on policies 3 years or older.
This move is a result of a clarification made by IRDAI, to certain changes made to Insurance Act Laws (Amendment) 2015. Insurers can investigate claims only in the initial 3 years of a policy. After this period has passed, all claims must be considered sacrosanct.
This move, while consumer friendly, has gotten insurers worried as they need to exercise greater diligence to prevent frauds.
What should you do?
As insurers have only 3 years to investigate any policy, you can now be rest assured that after your policy has crossed the 3 year mark, your policy will be honoured. As always, be sure of the fine print of the policy you buy, and keep your needs at the forefront while buying a policy. Do not buy life insurance just to save tax and, if you have no dependents.