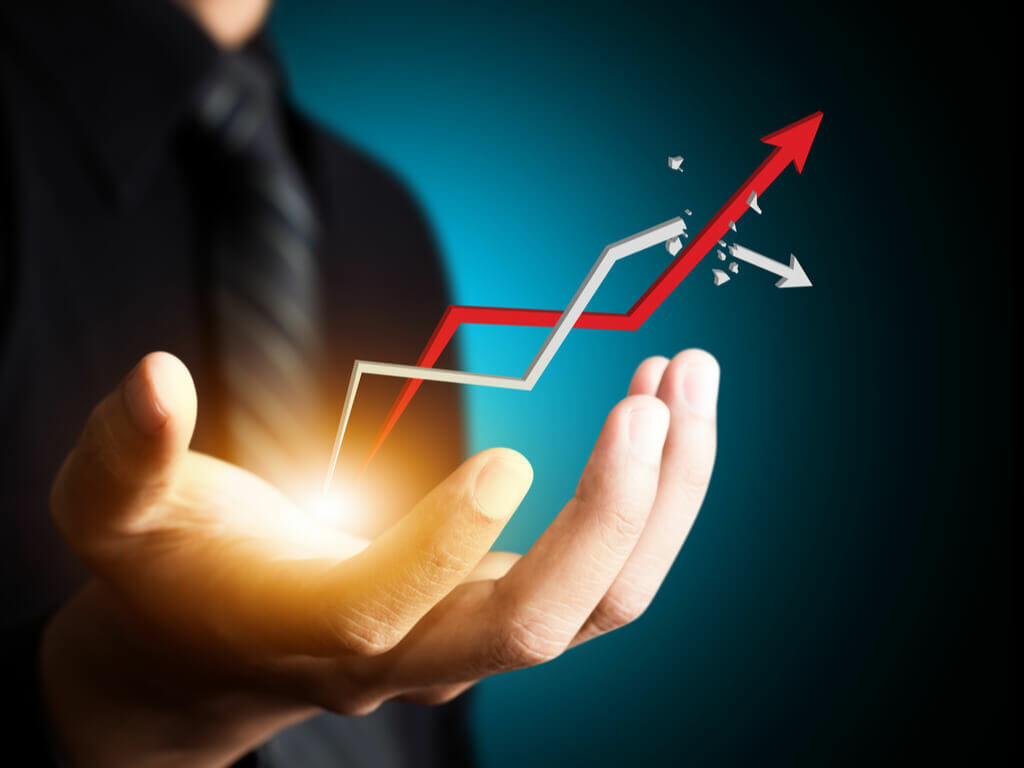 Equity markets in March 2019:
Equity markets performed strongly in March-2019, with the Nifty up 7.7% and the midcaps also performing strongly.
Though over the last 12 months, Midcaps have performed poorly relative to the Nifty, over longer periods of time, Midcaps have performed better than the Nifty – though at a higher level of volatility.
The S&P 500 (US Markets), as measured in rupee terms weakened in March-2019, partly due to a strong rupee.

Debt markets in March 2019:
Median returns of the Top 10 liquid funds continue to average a healthy 7.4%.
Government bond yields have been fairly stable over the past 2 months, with the 10-year govt bond yield averaging about 7.3%.

Factor affecting markets:
Foreign Investor flow: Much of the strength in the stock markets over the past few weeks can be explained by the strong FPI (Foreign Portfolio Investor) flows, with the FPIs having invested nearly Rs 32,000 Cr in March 2019. FPI flows have seen strong positive flows in Feb-19 and Mar-19.
Rupee strength: With strong FPI flows, the rupee has been seeing some strength. This is important, as it reduces the cost of some critical imports like oil, thereby bringing down overall inflation and interest rates. It is good for the economy up to a certain point.
Elections: There is a sense of investor caution with the elections around the corner. Many domestic investors are on the side lines, waiting to see the election results. Note that markets tends to read the actual news well ahead of the results.
Banking sector: One of the concerns for the Indian economy has been the banking sector logjam. With reducing interest rates, capitalization of some important PSU banks and a strong NCLT framework, one should expect better credit flow in the coming months.
Summary:
Recent strength in the markets is due to a combination of stronger foreign investor flows, better clarity around elections and a stronger rupee. Overall, the financial year ending 31 March, 2019 was strong for large cap stocks and difficult for the mid and small caps, though midcaps have delivered stronger returns over longer periods of time. Such years justify a diversified portfolio of mutual funds.