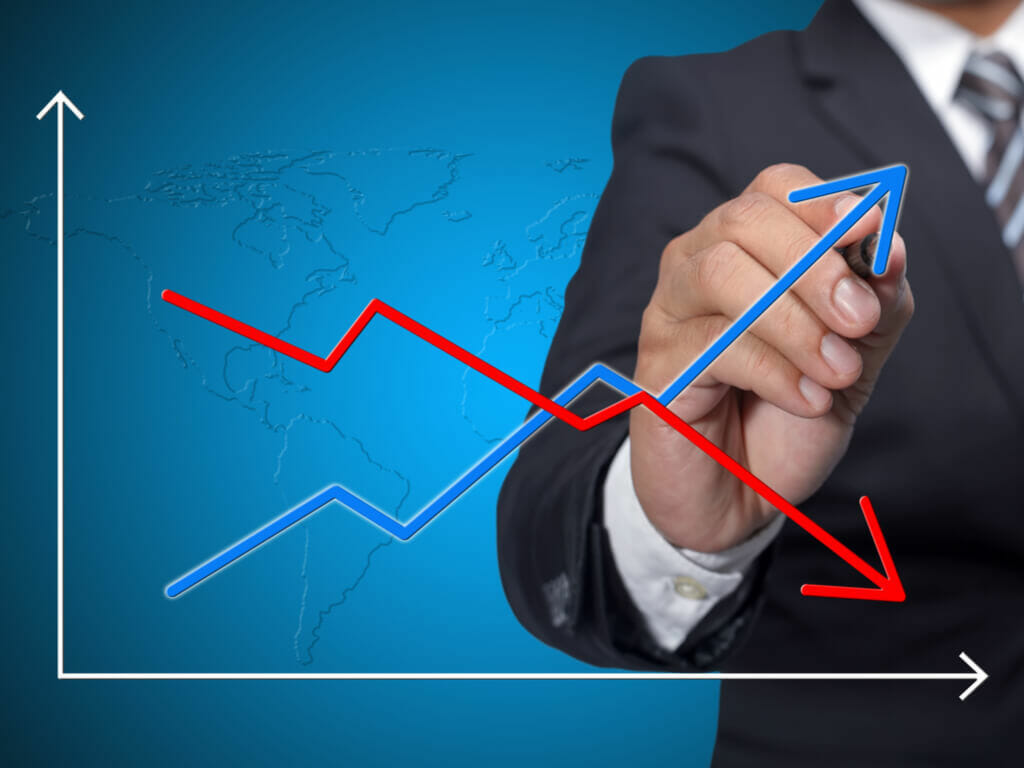 Equity markets in April 2019:
Equity markets showed muted performance in April-2019, after a strong March-2019.
Mid and small caps continue to trail the larger cap oriented Nifty.
The S&P 500 (US Markets), as measured in rupee terms, did well in April-2019 due to a combination of a weak rupee and strong US market.

Debt markets in April 2019:
Median returns of the Top 10 liquid funds continue to average a healthy 7.3%.
Government bond yields have been fairly stable over the past 2 months, with the 10-year govt bond yield averaging about 7.4%.
Higher oil prices and some concerns over fiscal deficit can lead to higher interest rates.

Factor affecting markets:
Elections: With the central elections currently under way, many investors are waiting on the side lines before committing incremental investments. Based on historical evidence, markets tends to factor in such impact well before the final news.
Debt markets: The banking industry and debt markets continue to see the impact of NPAs. Concerns remain over IL&FS, DHFL, Zee, etc, with Jet Airways also, leading to additional concern. On the bright side, it is heartening to note that there are asset sales and settlements also happening at a rapid pace. GAIL's acquisition of IL&FS wind portfolio, Essel Propack sale to Blackstone, etc are signs of a maturing financial system.
Rupee: After a strengthening from Oct-2018 till Mar-2019, the Rupee has seen some weakness over the last few weeks, partly attributable to the strengthening oil price.
Summary:
After a strong March-2019, equity markets saw a muted performance in April-2019. Based on the outcome of the elections and clarity in terms of policy, one should get better clarity on the direction of the markets.