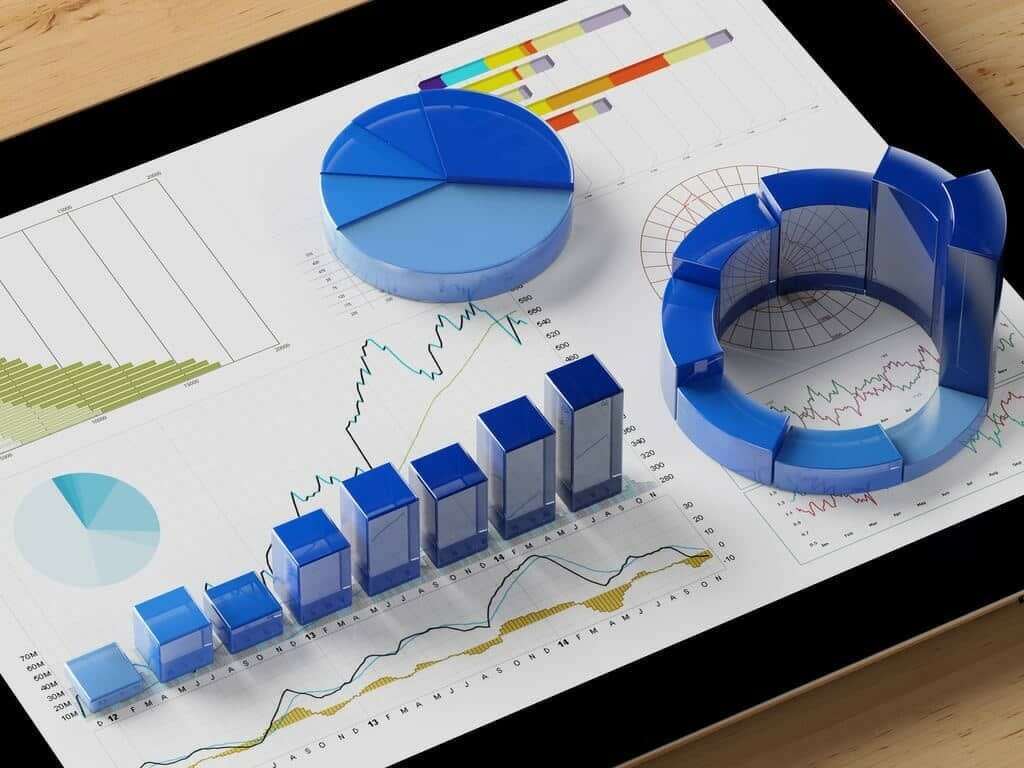 Equity markets in February 2019:
The Nifty-50 index continues to perform better than the respective mid and small cap indices in Feb-2019.
Midcaps peaked in Jan-2018 and have been on the way down since then. The Nifty on the other hand peaked in 2018. Over the long term though, the midcaps have done better than the large caps.
There continues to be a case to have a reasonable mix of large and midcaps in your portfolio, especially if you want to balance your portfolio with some non-correlated sub-asset classes.

Debt markets in February 2019:
There has been much concern and worry over debt fund performance, especially in light of the issues faced over IL&FS, Zee, DHFL, etc. In light of this, we analysed the entire spectrum of debt mutual funds and are presenting the results.
Interestingly, there has been no material impact on performance of large categories like Liquid Funds and other low duration funds. 
Over the past 3 months, out of the 288 primary debt funds, only 8 delivered negative returns. Most of them were relatively small, but the category 'Credit Risk Funds' seems to be facing maximum headwinds.
The larger debate over AAA Rated instruments and how to value them in such periods remains uncertain.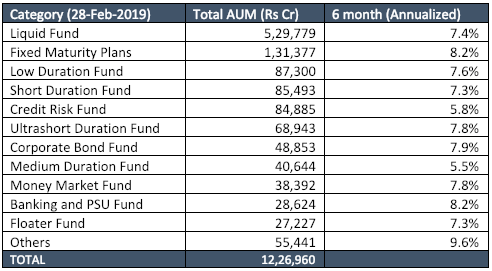 Factor affecting markets:
One of the key factors affecting market sentiment is the elections around the corner and the related uncertainty. Once the actual elections are announced and some direction emerges with the opinion polls, we expect uncertainty around this to reduce. Moreover, based on past election results, markets may not get affected much as long term stock market return is based primarily on corporate growth.

Apart from the elections, one of the larger issues having an impact on the markets is the spate of selling by foreign portfolio investors (FPI), driven by the US-China trade war. FPI investors were mostly negative in 2018, but have turned slightly positive in January & February 2019. These are early days yet, but markets can benefit if FPIs return, as this category of investors have been the backbone of the Indian markets for over a decade.
Oil prices have also been slowly inching up with the Brent Crude prices, which bottomed out in Dec-18, picking up. This can have implications, as India is a large-scale importer of crude.
Summary:
With some uncertainty, there has been some volatility in the markets. On the other hand, investors should remember that volatility is good and allows you an opportunity to invest in equites at price levels lower than what was seen a year back.