Invest in the best mutual funds.
Your motto 'stop thinking start investing' is true to what it does. It simplifies investment philosophy for the investor.
Ramana Babu Kotha
Finance Professional, Investor since 2013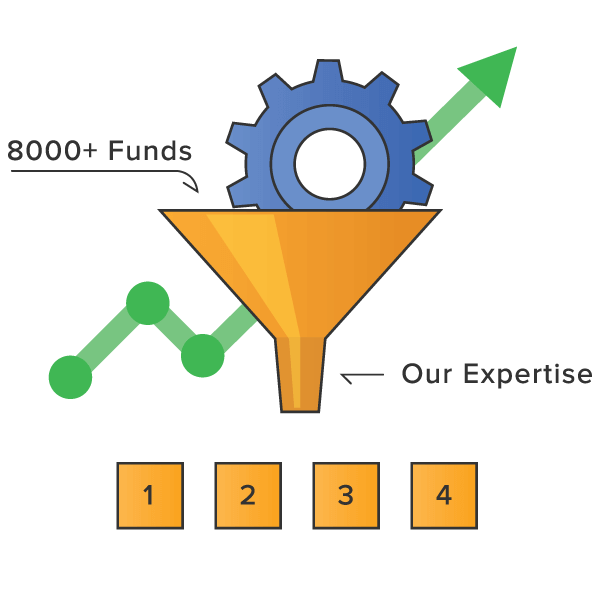 The best funds - scientifically chosen
There are 6000+ mutual funds and even experienced investors have trouble deciding which to invest in. So we pick the best funds for you.
---
Start with Rs 1000
You can start investing at the same amount that you spend on a pizza night or a movie date.
---
Zero Fees
Our service is completely free for you.
---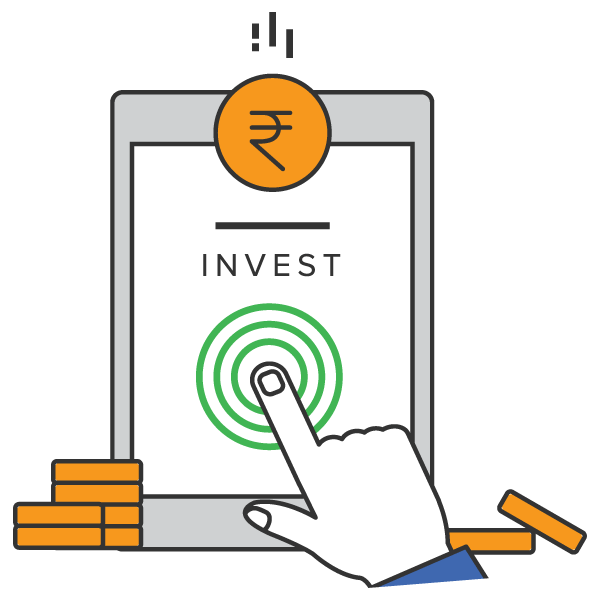 One click investing - every month or one time
Invest/withdraw in the recommended funds with a single click.
---
Powerful tracking & review
We will track your investments for you and also tell you when you need to change them.
---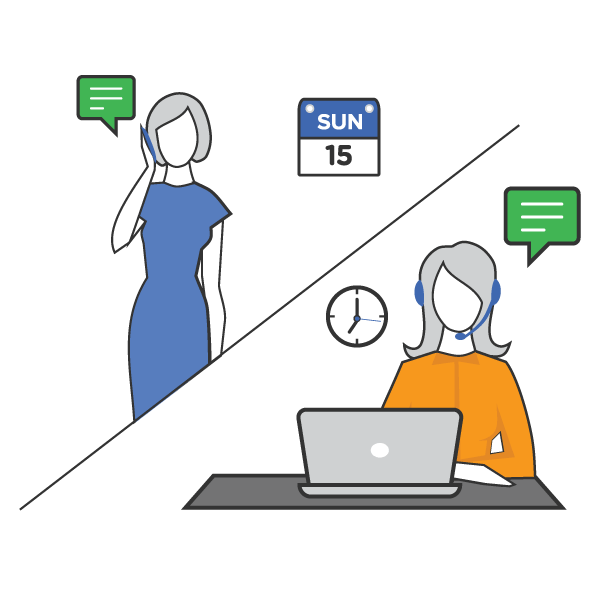 We are here to help you
We are available 8 am to 8pm. Every day including weekends. You can reach out to us anytime.
---
We Are India's Trusted Online Investment Service
Zero fees!
---