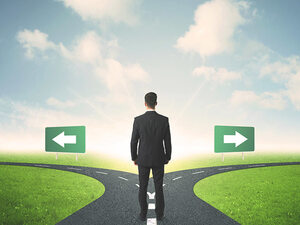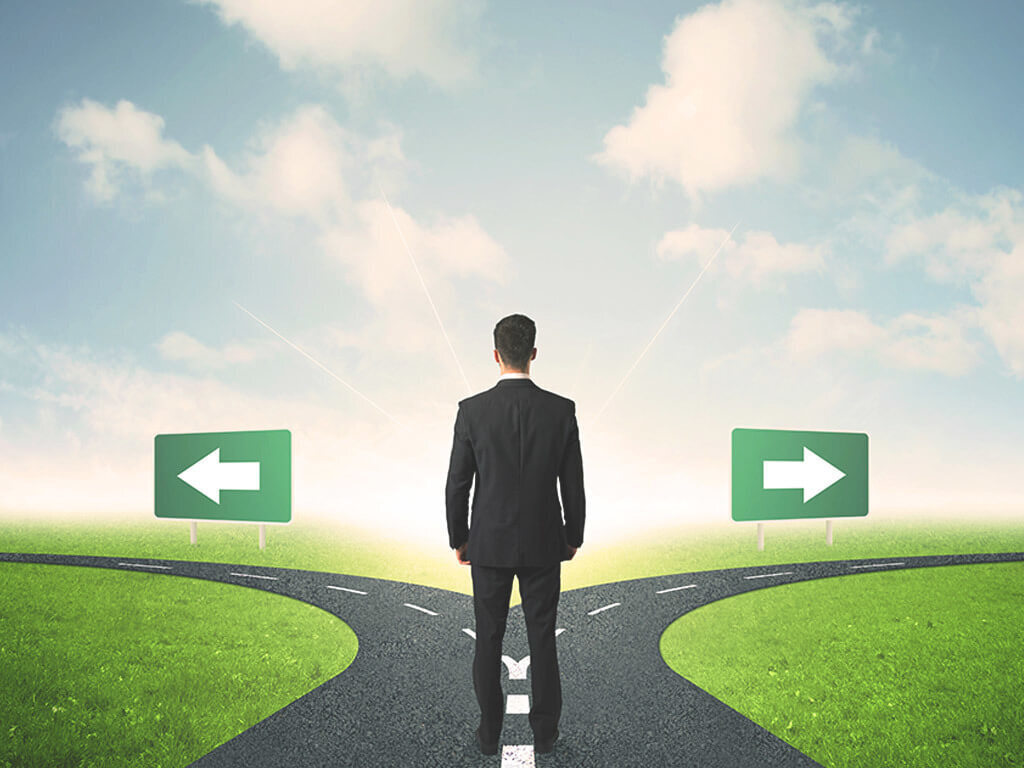 What will you choose?
Option 1: Take a rupee now which will get doubled each day for 30 days.
Option 2: Take Rs. 5 Crore now
Answer: It pays to be wise with your money and no matter how small the start, it is regular growth that matters.
If you chose option 2, you would lose a cool Rs. 48.5 Crore. A rupee doubled becomes just Rs. 2 the second day, Rs. 4 the third day, Rs. 8 the fourth day and so on. While it seems as if it won't amount to much, the magic happens on Day 18 when Re. 1 has grown to Rs. 1,31,072. The money now grows at a rapid pace and in the last 12 days, it goes from less than Rs. 1.5 Lakh to around Rs. 53.7 Crore.

It is All about Time and Returns
The lesson here is that no matter how small you start, investing can give you great returns later on, with time. While the going may seem slow for the first few years, the same small corpus can become a handsome pile of cash in later years.
The analogy here, when applied to personal finance, goes like this. It might take 11 years and 6 months for Rs. 5 lakh invested once at an annual rate of return of 10% post tax to reach a sum of Rs. 15 Lakh. For the Rs. 15 Lakh to reach Rs. 25 Lakh (at the same rate of return) will take only slightly more than 5 years.
Don't Forget Inflation and Compounding
You also need to take into account inflation here. Starting early means that the Rs. 5 Lakh invested 11 years ago is a lot more valuable than Rs. 5 Lakh now. Combining this with compounding means that the amount will grow faster as the years pass.
Baby Steps to Riches
At an early stage most of us do not have the lump sum cash that can show noticeable growth in capital. Small but regular investments ensure that we create the capital required that will give us the really big returns in the years where we might need them the most. A rupee today is more valuable than a rupee tomorrow, but not as valuable as a rupee "invested" today.