Grow your money hassle-free with online mutual funds investment
Get started with a monthly Systematic Investment Plan (SIP) of a convenient amount and watch your money grow!
Most influential financial services brand
Scripbox recommends the best performing mutual funds shortlisted from 8000+ mutual funds
Choose Your Plan
Mirae Asset Large Cap Fund (G)

Kotak Standard Multicap Fund (G)
Parag Parikh Long Term Equity Fund (G)


ICICI Prudential Savings Fund (G)
Investing with Scripbox saves you time and effort.
Grow your money hassle-free.
ALGORITHIMICALLY SELECTED MUTUAL FUNDS - From 8000+ choices in the market.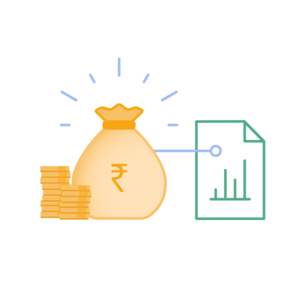 ANNUAL REVIEW OF FUNDS - To ensure you're on track to achieve your life goals.
TAX OPTIMISATION - Reduce long-term capital gains in taxes when you withdraw.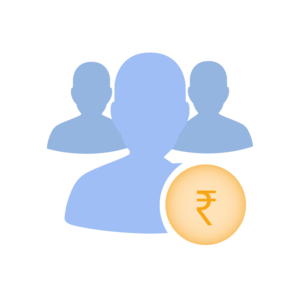 CONSOLIDATED PORTFOLIO - One account for your regular fund investments.
Praise from our customers
Previous

Next
I've moved my FD savings to Scripbox. It's a very intelligent concept. My CA, LIC agent and Bank Manager also believe that Scripboxing is the right choice.
Phiroze Hussain Lakhani
I find Scripbox impressive, convenient and safe. It's great for beginners to start investing without agents' help. All your investments are at your fingertips.
Ravikumar
I wanted a solution that I could trust without physically going someplace. So,Scripbox is perfect! Convenient, easy to understand... lets me invest and forget.
Nisha C
I was looking for something holistic - a user-friendly platform, simple sign-up process, expert fund recommendations, good service... Scripbox has it all.
Sairam P