Grow your money hassle-free with Online Mutual Funds Investment
Get started with a monthly Systematic Investment Plan (SIP) of a convenient amount and watch your money grow!
Start investing in mutual funds online and grow your wealth! Invest in mutual funds selected scientifically from 8000+ options
Most influential financial services brand
Get started
Rs.10,000/month
for 10 years
Total investment 12,00,000
24,93,000
value in 10 years
Inflation beating returns
12-15% annual returns if invested for 5+ years
Algorithmically selected top equity funds 2019
No lock-in, no charges. 100% paperless process
Better than FD
7-8% annual returns. Lower market volatility
Algorithmically selected best debt funds 2019
No lock-in, no charges. 100% paperless process
For all your goals, Scripbox is here to help.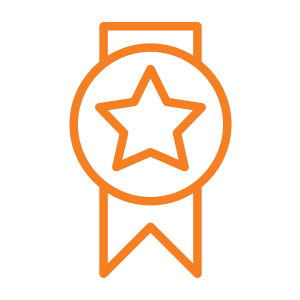 Best''est'' funds
Choose from scientifically-selected mutual funds, reviewed annually for you to be on track.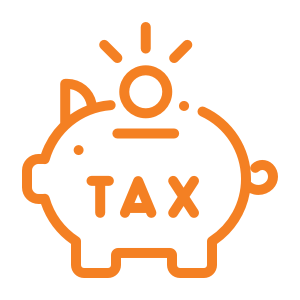 Tax-saving mutual funds
Tax saving (ELSS) funds help you save taxes while growing your wealth.
For short-term investing (1-5years)
Buy a car or plan for vacations, debt funds give you the best returns.
For long-term investing (more than 5 years)
Save for your retirement or your dream house with equity funds and grow your wealth.
Why Choose Scripbox
Scripbox is a friendly service that helps people save and grow their wealth