Grow your wealth with the best equity mutual funds
Get started with a monthly Systematic Investment Plan (SIP) of a convenient amount and watch your money grow!
Most influential financial services brand
Scripbox recommends the best performing mutual funds shortlisted from 8000+ mutual funds
Choose Your Plan
Rs.10,000/month
for 10 years
Total investment 12,00,000
24,93,000
value in 10 years
Inflation beating returns
12-14% annual returns if invested for 5+ years
Algorithmically selected top equity funds 2019
No lock-in, no charges. 100% paperless process
Better than FD
6-8% annual returns. Lower market volatility
Algorithmically selected best debt funds 2019
No lock-in, no charges. 100% paperless process
Investing with Scripbox saves you time and effort.
Grow your money hassle-free.
ALGORITHIMICALLY SELECTED MUTUAL FUNDS - From 8000+ choices in the market.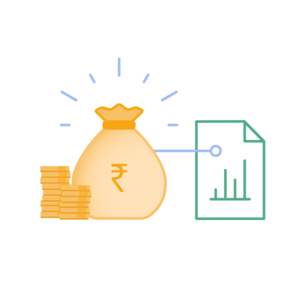 ANNUAL REVIEW OF FUNDS - To ensure you're on track to achieve your life goals.
TAX OPTIMISATION - Reduce long-term capital gains in taxes when you withdraw.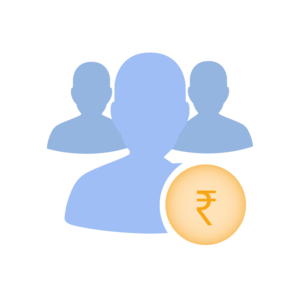 CONSOLIDATED PORTFOLIO - One account for your regular fund investments.
Praise from our customers
Previous

Next
I've moved my FD savings to Scripbox. It's a very intelligent concept. My CA, LIC agent and Bank Manager also believe that Scripboxing is the right choice.
Phiroze Hussain Lakhani
I find Scripbox impressive, convenient and safe. It's great for beginners to start investing without agents' help. All your investments are at your fingertips.
Ravikumar
I wanted a solution that I could trust without physically going someplace. So,Scripbox is perfect! Convenient, easy to understand... lets me invest and forget.
Nisha C
I was looking for something holistic - a user-friendly platform, simple sign-up process, expert fund recommendations, good service... Scripbox has it all.
Sairam P