Why go Direct for 1% extra, when you can get more?
The fund you're "Direct"ly jumping into today might not be at the top tomorrow! With us, however, your money gets the best always with periodic fund reviews, tax-optimized withdrawals and so much more!
With Scripbox's regular plans, get best investment practices worth a lot more than just 1%!
Investing with Scripbox saves you time and effort.
Grow your money hassle-free.
Our algorithmically-selected funds have historically beaten the market benchmark.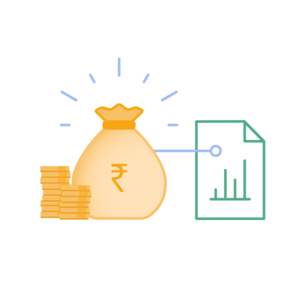 We add a minimum of 1% to your returns with our annual fund reviews and timely course-correction.
Save upto 2.5% on exit loads and taxes with our tax-optimised withdrawal algorithm.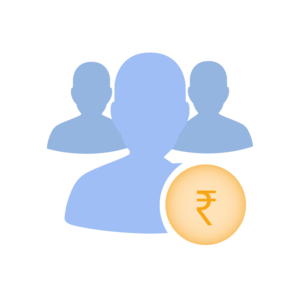 We've helped over 2,255 investors grow their wealth to exceed Rs 1 million!
Get started
Rs.10,000/month
for 10 years
Total investment 12,00,000
24,93,000
value in 10 years
Inflation beating returns
12-14% annual returns if invested for 5+ years
Algorithmically selected top equity funds 2020
No lock-in, zero fees. 100% paperless process
Better than FD
6-8% annual returns. Lower market volatility
Algorithmically selected best debt funds 2020
No lock-in, zero fees. 100% paperless process
Why choose Scripbox
We are a friendly service that helps people save and grow their wealth.
Most influential financial services brand