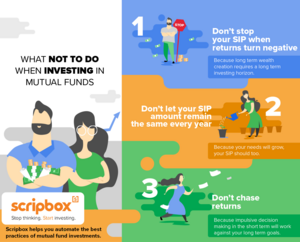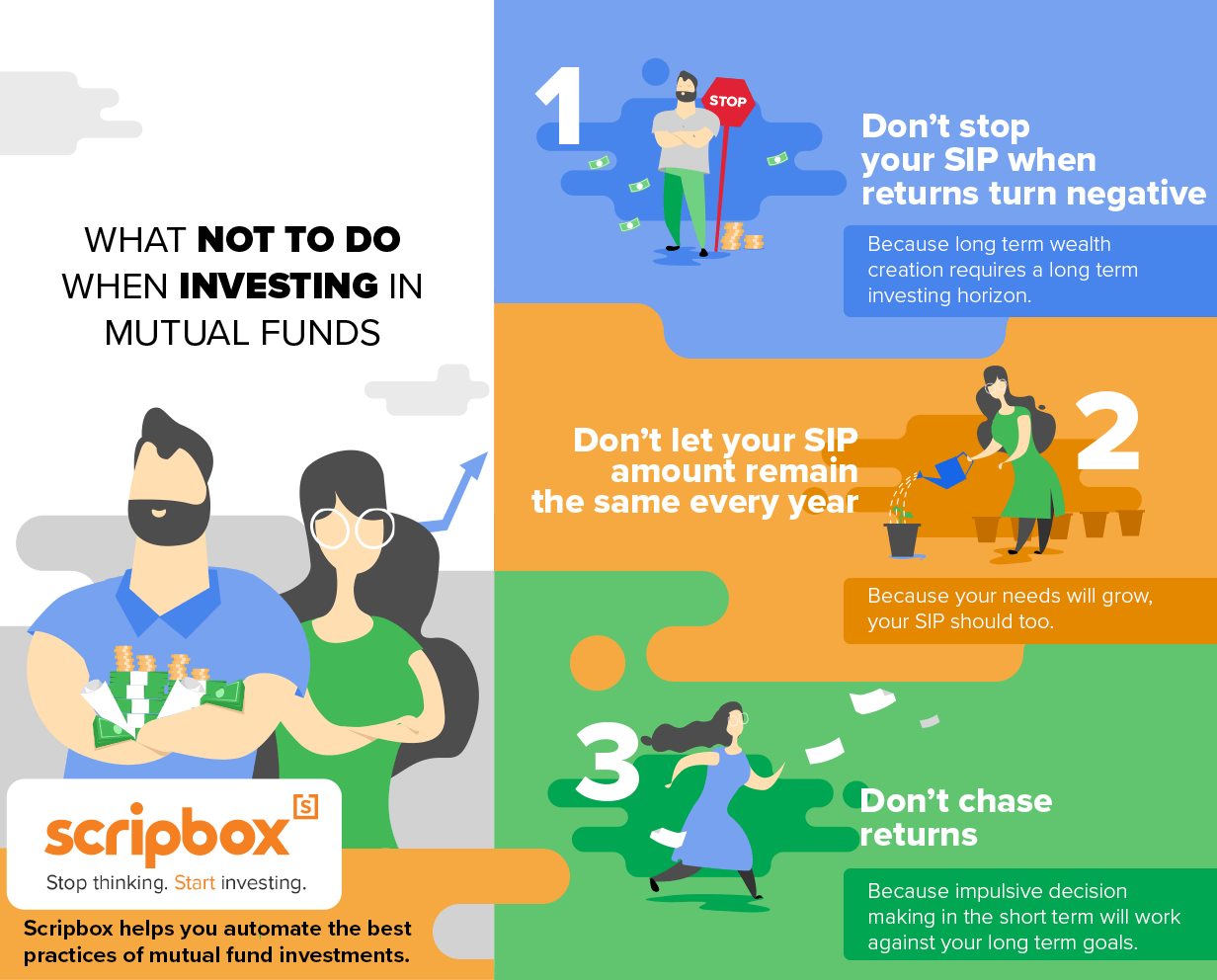 As 2016 draws to a close, we believe we can help you get your finances in order and be more prepared for the new year. To welcome the next year with more confidence and financial stability, here's a list of interesting reads from the editor's desk!
#1. The 4 Kinds Of Money In Your Life – This article explains the different kinds of money requirements in everyone's life. Moreover, the article also tells you how you can cater to these needs, in a very simple way!
#2. Is That Shiny New Gadget Worth 50 Days Of Your Life? – We as digital natives or immigrants often crave for the latest smartphone, tablets or laptops, to keep pace with our growing needs and desires. But while making impulse purchases, are we doing fair by our financial status? Read and find out what your wants actually cost you and what is the financial bearing it has on your money.
#3. How To Quit Your Job By 45 With A Full Salary – We know you work hard for the money you earn, though some of you might love to work, some may want to get done with it as soon as possible. Here's a plan that can help you plan for an early retirement so that you can make time for your hobbies, loved ones and everything that you miss out on now.
#4. Wondering Why Your money Isn't Growing? Here Are 6 Risks That Can Explain Why – As an investor, you might often wonder why your investments are not doing as well as you originally expected. This article lists six reasons that could be throwing a spanner in the works.
#5. How To Save A Crore – If you understand money, human needs, saving, and investing, you are now ready to start on this crore plan! It's incredibly easy to follow and is designed keeping in mind multiple variables that affect investments.
We would love to hear your views on these articles, share, and comment!