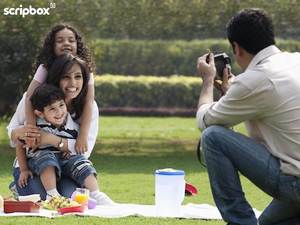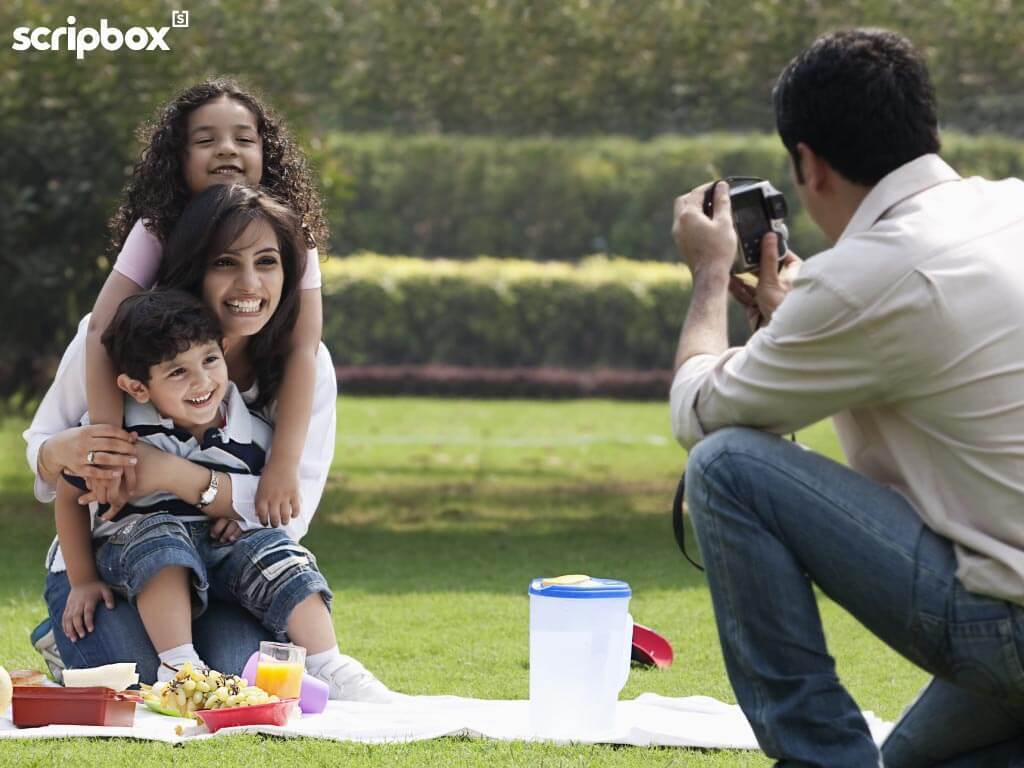 Does it feel like you never get to take a break? Well, it's more than a feeling.
India is the 5th most vacation deprived country, according to Expedia's Vacation Deprivation Report 2017.
It is indeed shocking that working professionals in India, particularly millennials do not take breaks to travel, because of work commitments. The primary reasons for deferring a vacation are budget constraints, saving up leaves for later and being unable to get leaves at work.
As part of the millennial workforce myself, I happen to think differently.
A vacation helps you rejuvenate physically and mentally. Being in a creative field, such as mine, one requires these healthy breaks to keep the creative juices flowing.
Here's a 7-point plan that helps me take the occasional break. Hopefully, it will be of some use to you as well.
Figure out if your trip is by yourself, or with your spouse or friends.If solo, you only have to plan your leaves. With others involved, make your friends and family commit to a set of dates.Tip: for your friends who think they are indispensable at work, a suitable time can be when they know that their workload would be relatively less.
If budget is your primary criteria, pick top three destinations that are "off-season". Tickets and accommodation will both be cheaper and most often you get to enjoy the place a lot more without queues. If your destination is timed around an event, concert, (or Northern Lights), then you need to plan and book a lot more in advance.
Depending on how far your travel dates are, start saving. Make sure you have some buffer amount in addition to your target amount so that you are not thrown away by any surge prices.
To save, the easiest is to cut down on weekend activities, such as eating out, or partying, and use that money towards your travel plans. Just think that you are deferring that dinner by a few weeks to when you would be on vacation.
Give a heads up to your manager for leave and then lock it in with a formal approval when you are ready to make your bookings. Tip: if you are unable to do so, make sure you get refundable bookings.
Inform your manager that you've made your bookings based on approved leave. This reduces the possibility of your leave getting canceled.
Promise yourself not to cancel the trip on account of work-related issues. Take the trip.
My final tip for a fun holiday: Reportedly, many professionals feel guilty about taking long vacations, assuming it would harm their productivity in the long run. If you have planned and completed your deliverables, you have nothing to be guilty about. In fact, you will be more charged up when you get back from your holiday.