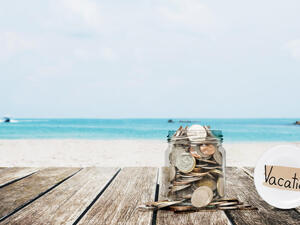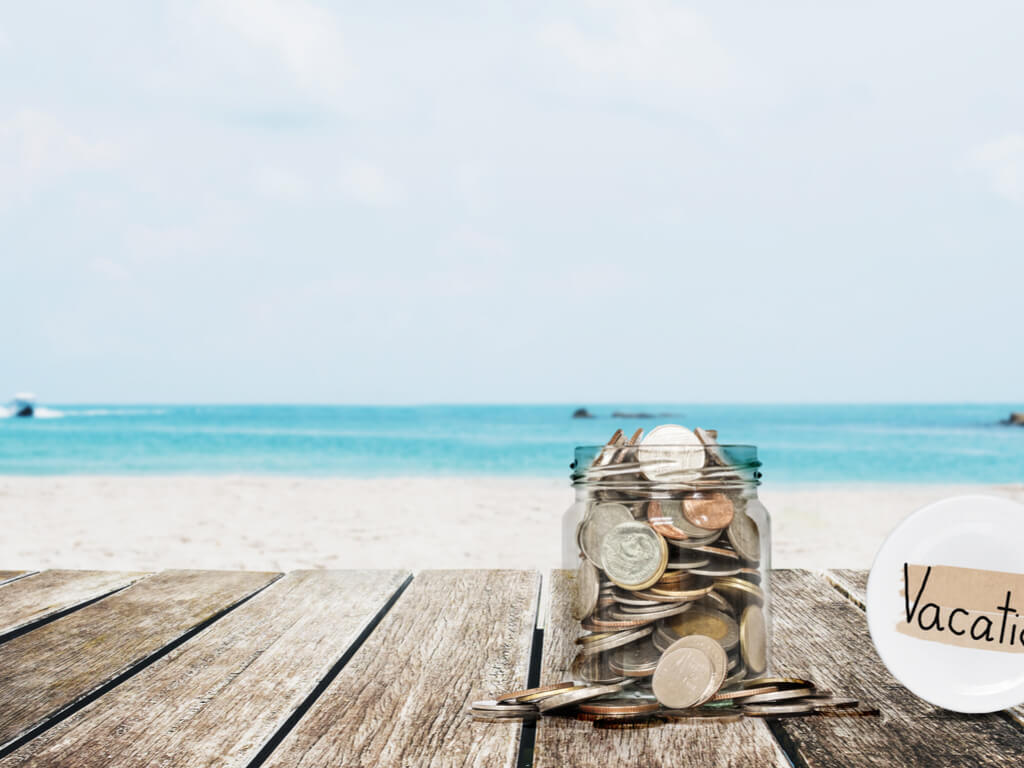 The end of a year, the beginning of another, and that time of the year when we're all allowed a little indulgence. But just to ensure that we don't go overboard and end up starting 2019 on a dry note, here's a checklist to help spend and save smartly!
Keep a budget
This should be a part of your financial plan for the celebrations. Your budget should include all the necessary expenditures, a cap on how much you should spend and account all your other financial needs and commitments. Don't set a very tight one and then feel guilty for going overboard or vice versa.
Track your spending
Your budget is of no good if you don't track it effectively. You need to make sure you are not spending on things that are unnecessary and neglecting the ones needed. Using a spreadsheet or budgeting apps would make this easy and systematic.
Cut back on extras
Indulging just because it's holiday season is something we all have been guilty about. Doing this in excess will eat into your budget. Instead of spending your money on something which is not a need of the hour, buy something or spend it somewhere which is important for this holiday season.
Use the 'Secret Santa' method
Buying gifts for all your dear ones could be expensive. Instead plan a Secret Santa with all. This could be a lot more fun and easy on all your pockets.
Check for sales & offers
Holiday season sales are inevitable. But while checking these out, you need to be careful. Some stores might just have these signs outside with the same prices inside but others might have steals that could help you save a lot. Also, check out online shopping to benefit from their festival offers.
All of us here, at Scripbox, wish you a very Happy 2019! Keep saving. Keep investing.