Taking time away from things that matter, to give time to "money"?
Worrying about EMIs, rather than having fun,
when you were out with friends?
Remembered maturity dates of your FDs,
but forgot loved ones birthday?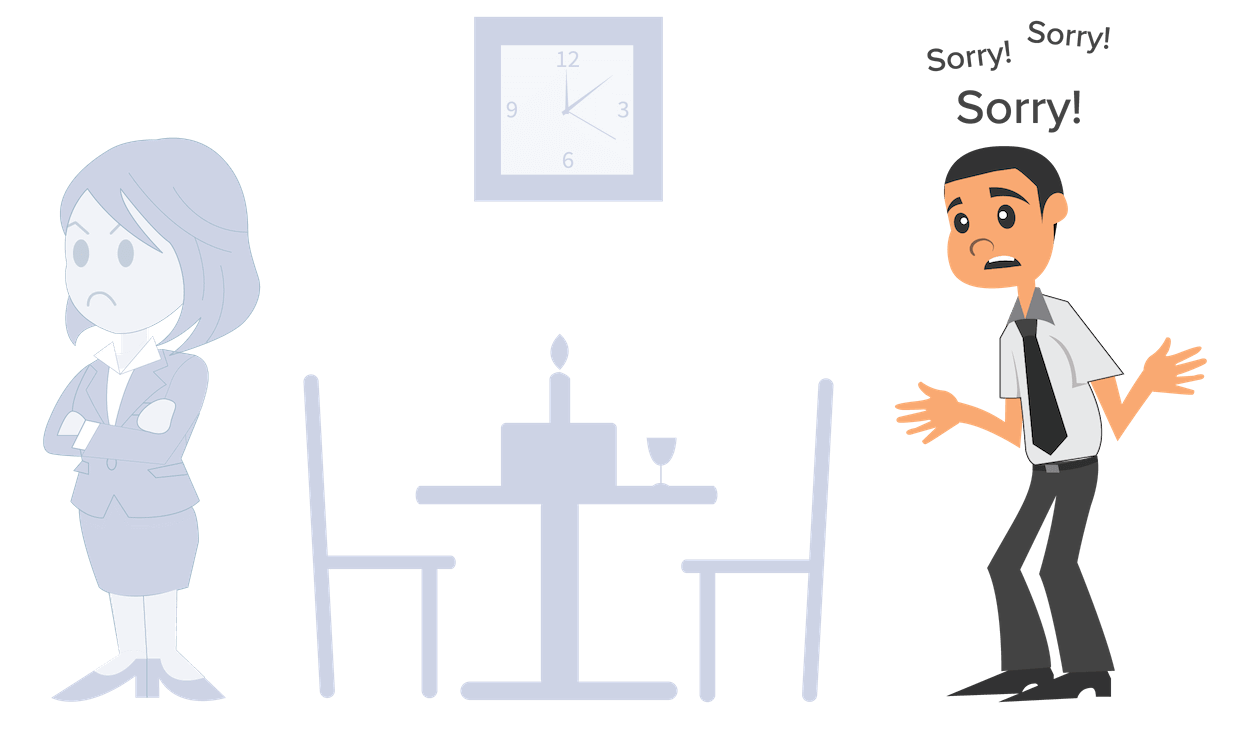 Trying to figure out how to save tax, even when
you are doing overtime to impress the boss?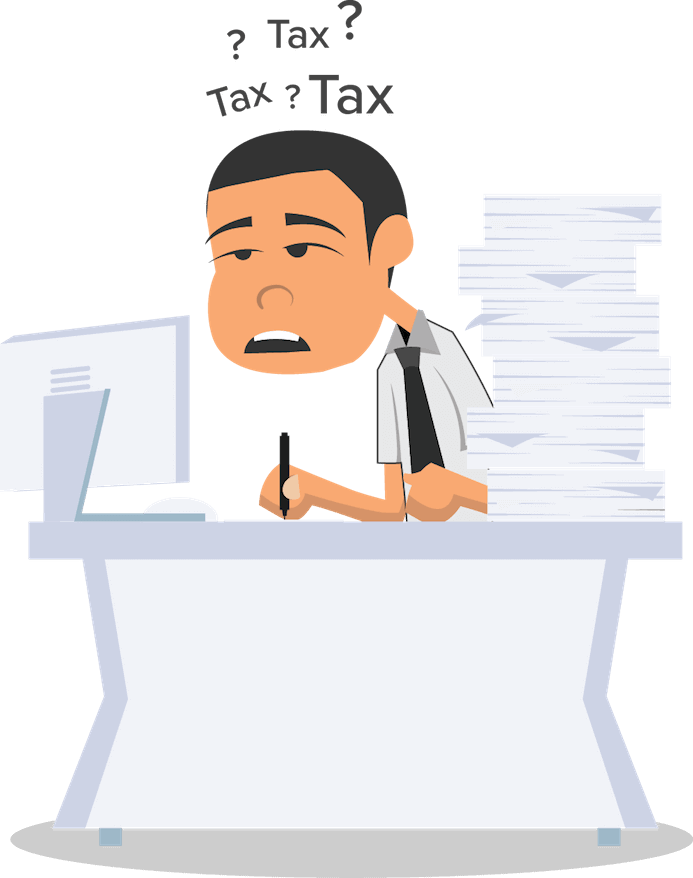 Let go of the worrying and running around.
Let Scripbox take care of your money worries.
Join a community of thousands of people who are
simplifying their money lives with Scripbox.
Scripbox helps you to invest in the best mutual funds to
Save tax
Grow your wealth
Park your money safely & smartly
Invest for short term goals
What's in it for you
Online tracking of your investments
Freedom to invest anywhere and at anytime
Proof of investment for tax saving
Add your family members, to help them invest
Don't run around after your broker or your bank.
Just open a Scripbox account and manage all your investment needs. Anytime. Anywhere.
Scripbox is a friendly and transparent investment
service with customers in 1,250+ cities.

Mutual Fund investments are subject to market risks. Please read all scheme related documents carefully before investing. Past performance is not an indicator of future returns.