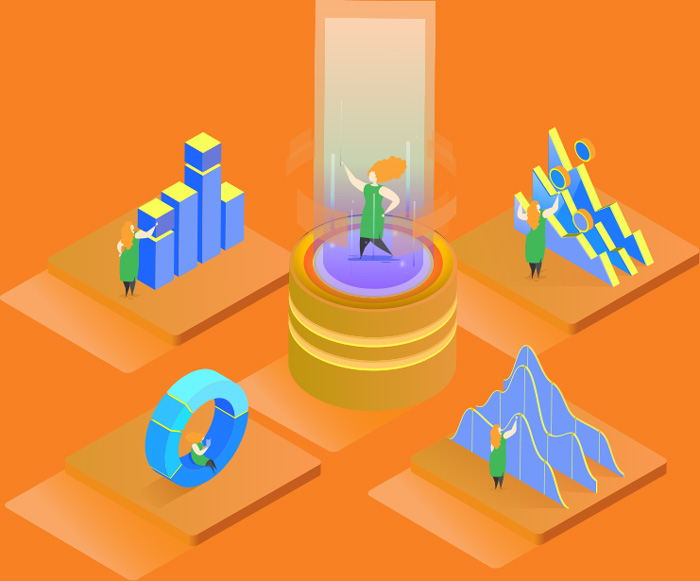 3

Investment worries
that scripbox solves
Find investing intimidating? Here's how we can help.
Start Investing Now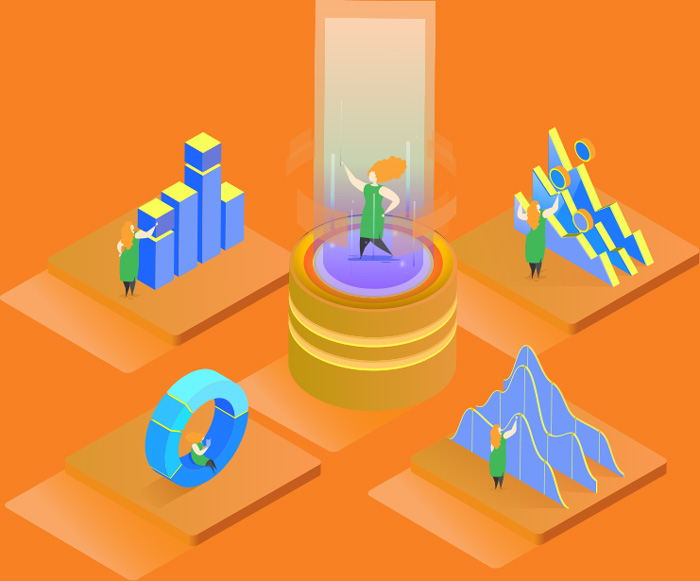 Let's face it, investing is not easy. So much jargon, so much math and figuring out the right one from thousands of options.
Scripbox's solutions
For the three big worries most investors have.
1 Problem "Am I making the right investments?"

Scripbox's solution

Even the best investors don't have time to look through thousands of choices. Scripbox assesses thousands of funds and scientifically suggests the best performing mutual funds to invest in, to reach the investors' desired goal.

Start Investing Now

I chose Scripbox because it solved two of my problems, where to invest and how to invest

- Manisha Jha
2 Problem "What if I need money for an emergency?"

Scripbox's solution

With Scripbox, liquidating the money invested is just a few clicks away. Our emergency fund comes with a debit card too!

Start Investing Now

For me, Scripbox made it amazingly easy and quick to start investing methodically

- Milind Kharosekar
3 Problem "Do I need to manually keep track of my investments?"

Scripbox's solution

We will send regular statements and E-mail/SMS alerts. And you can log into your account any time to see how you are doing. We also work 7 days a week, 8am to 8pm, in case you want to call and speak to us.

Start Investing Now

The service was very good and hassle free.

- Rohit Talekar
India's Most-Trusted Online Investment Service
1,250+ Cities

2 million+ Investment

Rs 1,500+ Crore Savings

LinkedIn#2 Most influential financial services brand
Stop thinking. Start investing. We are here to help.
Start Now